Office Cleaning To Care For Common Areas, Bathrooms, & More In Jacksonville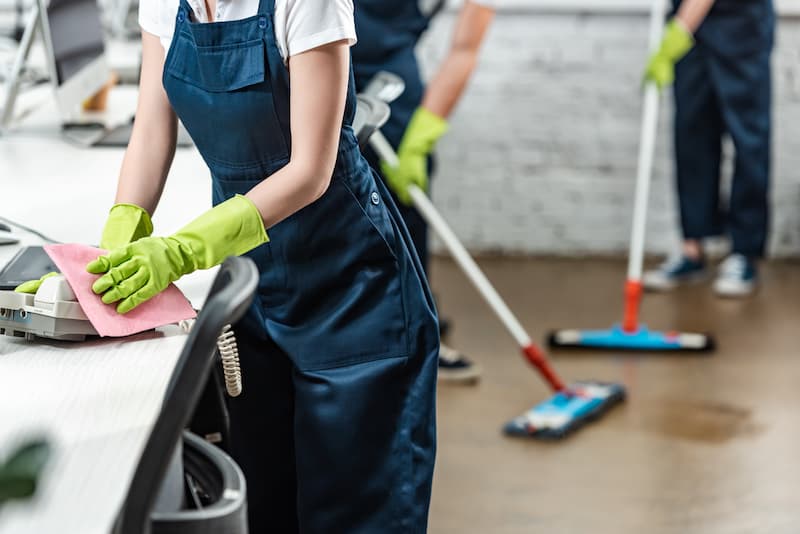 Office cleaning services play a crucial role in maintaining a clean, healthy, and productive work environment. At Gateway Cleaning Services, our Jacksonville interior cleaning professionals provide a wide range of office cleaning services aimed at ensuring cleanliness, sanitation, and organization within commercial properties. From routine cleaning to specialized services, our professionals always provide comprehensive solutions tailored to the unique needs of each workspace.
We are the premier company when it comes to pressure washing for Jacksonville for one simple reason. In each project we undertake, we place customer satisfaction as our highest priority. During your office cleanings, our Jacksonville interior cleaning experts will bring this dedication to excellence to the task for you.
Small Business Cleaners
Gateway Cleaning Services is a small business, so we understand how difficult it is to remain productive and profitable. Our office cleaning crew is here to help your Jacksonville small business do just that. By trusting us with your interior cleaning and janitorial needs, you can focus on your products and services while we handle what we do best.
Our commercial cleaning services will ensure that your office is well-maintained, sanitary, and inviting for your employees, clients, and customers. Together, we can help your Jacksonville business succeed. You are guaranteed to enjoy the following benefits of our efforts.
Office Cleaning Promotes Well-Being
One of the key benefits of our office cleaning services is the improved health and well-being of employees. Regular cleaning and disinfection of surfaces, such as desks, keyboards, and door handles, help minimize the spread of germs, viruses, and bacteria, creating a healthier workspace and reducing the likelihood of employee absences due to illness. A clean office environment also promotes better indoor air quality by removing dust, allergens, and pollutants, which can enhance employee comfort and reduce respiratory issues.
Office Cleaning Enhances Productivity
Maintaining a clean and organized office space has a direct impact on productivity and employee morale. A clutter-free environment allows employees to focus on their tasks without distractions, improving concentration and efficiency. Clean and presentable common areas, such as break rooms and restrooms, contribute to a positive office culture and create a welcoming atmosphere for both employees and visitors. This attention to cleanliness also leaves a lasting impression on clients, reflecting professionalism and attention to detail.
Office Cleaning Customized To Your Business Needs
At Gateway Cleaning Services, our Jacksonville office cleaning team provides flexible scheduling options to minimize disruption to your daily operations. We can work during off-peak hours, such as evenings or weekends, to ensure cleaning tasks are completed without interrupting workflow or client interactions. This allows employees to start each workday in a clean and organized environment, promoting a sense of pride in their workplace and increasing overall satisfaction.
Here are just a few of the exceptional office cleaning services that we specialize in:
Carpet cleaning
Window washing
Deep cleaning of high-touch surfaces
Floor polishing
Upholstery cleaning.
These services help maintain the longevity and appearance of office assets, extending their lifespan and reducing the need for frequent replacements.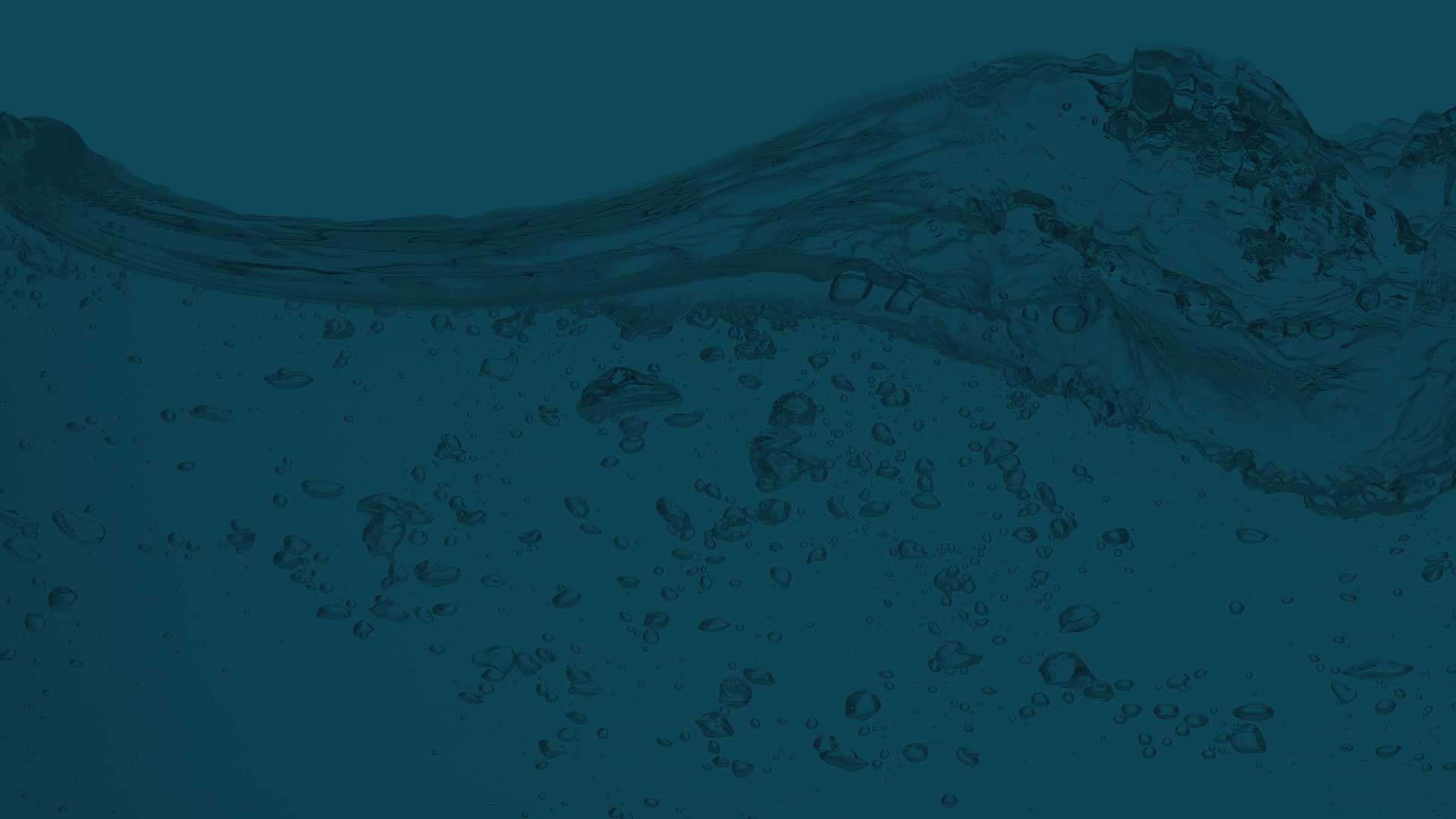 We Are Your One-stop Shop
Contact Our Jacksonville Pressure Washing And Cleaning Service Company Today!