About Gateway Cleaning Services - A Jacksonville Pressure Washer That You Can Depend On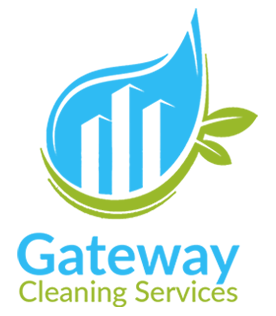 At Gateway Cleaning Services, we are proud to perform interior cleaning and pressure washing in Jacksonville for both homeowners and businesses. Our team has the knowledge, skill, and experience necessary to provide for all your janitorial cleaning and exterior washing needs. In every job we take, our highly skilled and professional contractors work their hardest to achieve each and every one of our customer's unique goals.
We are a family-run business owned by Kejvi Hysi and his mother Lindita Hysi.
"We may not be the biggest cleaning company in Jacksonville, but I am proud of the fact that we are a family owned business. We are very selective of who works on our team, and everything was built off of hard work, integrity, and loyalty to our employees and customers." - Kejvi Hysi - Owner Of Gateway Cleaning Services
We promise to bring this dedication to excellence to task for you during your pressure washing or interior cleaning project.
Mission Statement
At Gateway Cleaning Services, we are more than just a pressure washing or interior cleaning company. We are a team of dedicated professionals who are passionate about creating clean, healthy, and inviting spaces for clients. Our mission is to provide exceptional cleaning services to residential and commercial properties in Jacksonville, Florida, through our commitment to excellence, attention to detail, and unparalleled customer service.
Whether it's pressure washing services or janitorial services, we approach every task with a sense of pride and ownership, knowing that we are making a difference in the lives of our clients. Our goal is to exceed your expectations and earn your trust, so you can focus on what matters most to you. Let us show you what a clean and well-maintained space can do for your peace of mind and productivity. Choose Gateway Cleaning Services LLC all your cleaning needs, and experience the difference that comes with a team that truly cares.
About Our Services
Our services take away the headache that our customers have. Whether it is maintaining a clean home or a clean office, more likely than not, you just don't have time to deal with it yourself. Our services save time, prevent stress, and give peace of mind, knowing the cleaning is done professionally.
Our Promise To Our Customers
If you are unsatisfied with our services, we will go back and do it again. If you are still unsatisfied, we will not leave you hanging. Our Jacksonville pressure washing and interior cleaning contractors will do everything in our power to make our customers happy.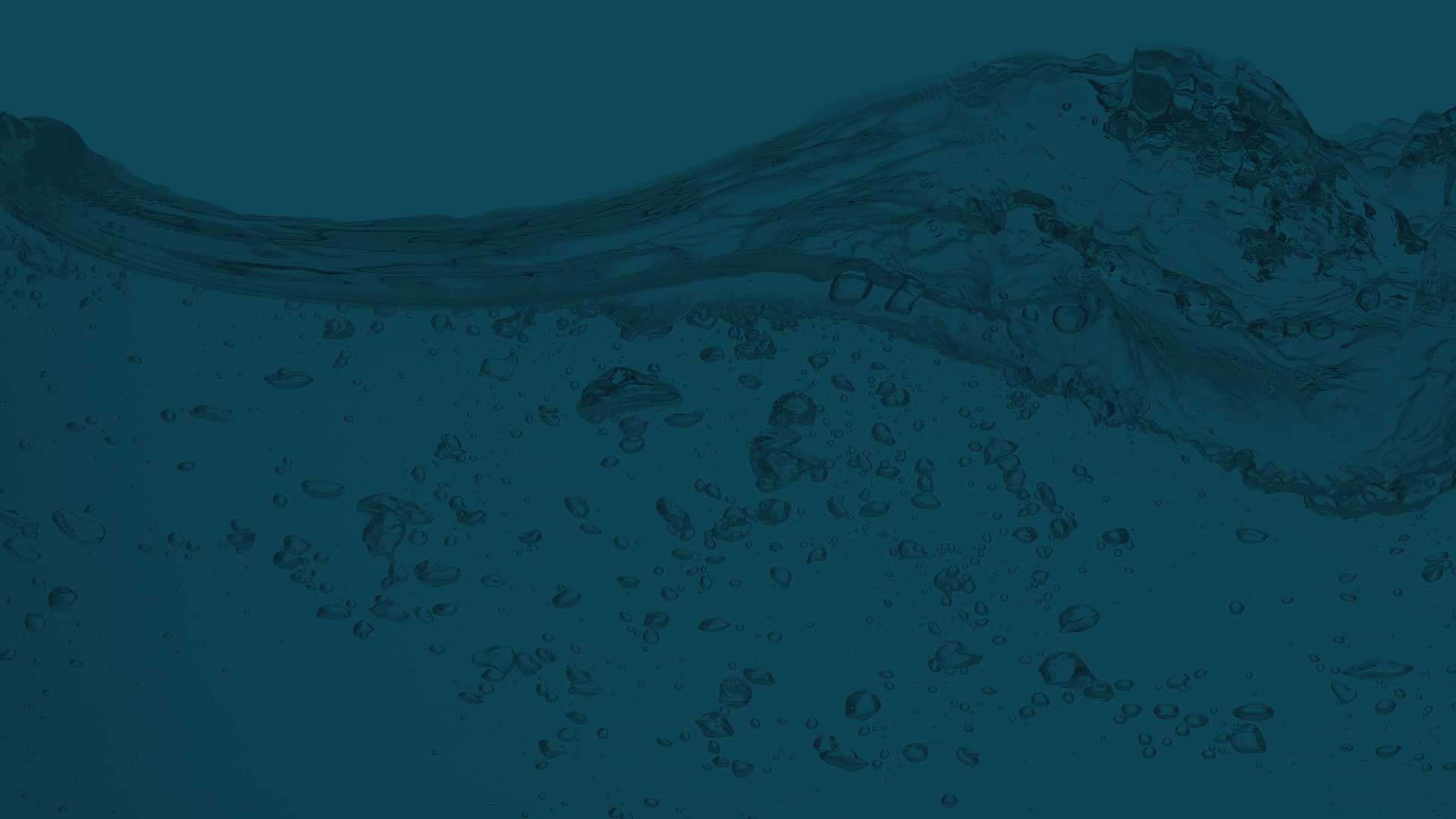 We Are Your One-stop Shop
Contact Our Jacksonville Pressure Washing And Cleaning Service Company Today!