Jacksonville's Commercial Cleaning Specialists To Keep Your Business Interiors Looking Their Best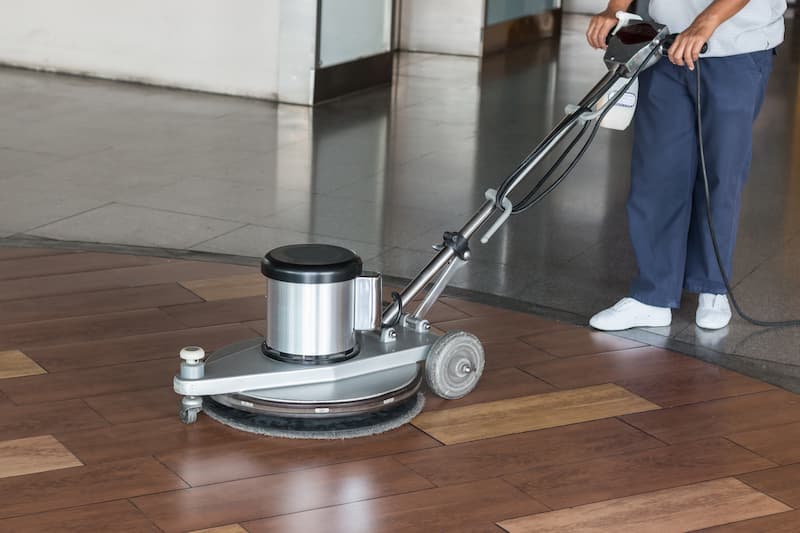 At Gateway Cleaning Services, our commercial cleaning specialists are here to help local businesses to look their best and to function at peak levels. Our Jacksonville professionals know how difficult it is to run a business. By hiring our team for your commercial cleaning needs, you take the best step toward keeping your property well-maintained while allowing you and your employees to focus on your core functions.
We are proud to be the number one name when it comes to pressure washing for Jacksonville. We have achieved this status by focusing on maximizing customer satisfaction in every single job that we do. Our Jacksonville commercial cleaning pros promise to bring this dedication to excellence to task for you during your next project.
Interior Cleaning For Business Properties
Keep your business looking its best with our comprehensive cleaning services for commercial properties. Our dedicated team of professionals is equipped with the knowledge, experience, and tools to provide top-notch cleaning tailored to your specific needs. From office spaces and retail stores to warehouses and industrial facilities, we handle it all.
Our Jacksonville commercial cleaning crew offers a wide range of services, including janitorial cleaning, floor care, carpet cleaning, window cleaning, and more. Our reliable and efficient solutions ensure a clean and inviting environment for your employees, customers, and clients.
With our services, you can maintain a professional image, promote a healthy work environment, and leave the cleaning to the experts, allowing you to focus on your core business operations. Experience the difference that our exceptional cleaning services can make for your Jacksonville business property.
Exterior Cleaning for Business Properties
Enhance the curb appeal and maintain the professional image of your Jacksonville business with our exceptional exterior commercial cleaning services. Our dedicated team specializes in cleaning the exterior surfaces of commercial properties, including buildings, sidewalks, parking lots, and more. We are the premier commercial pressure washing team in Jacksonville.
We utilize advanced techniques and commercial-grade equipment to effectively remove dirt, grime, mold, mildew, and other contaminants that can accumulate over time. Our services not only restore the cleanliness and aesthetics of your exterior but also help to extend the lifespan of your surfaces by preventing damage caused by neglect and buildup.
With our reliable and efficient exterior cleaning solutions, you can create a positive first impression for Jacksonville clients, customers, and visitors. Trust us to deliver exceptional results and make your business shine from the outside in.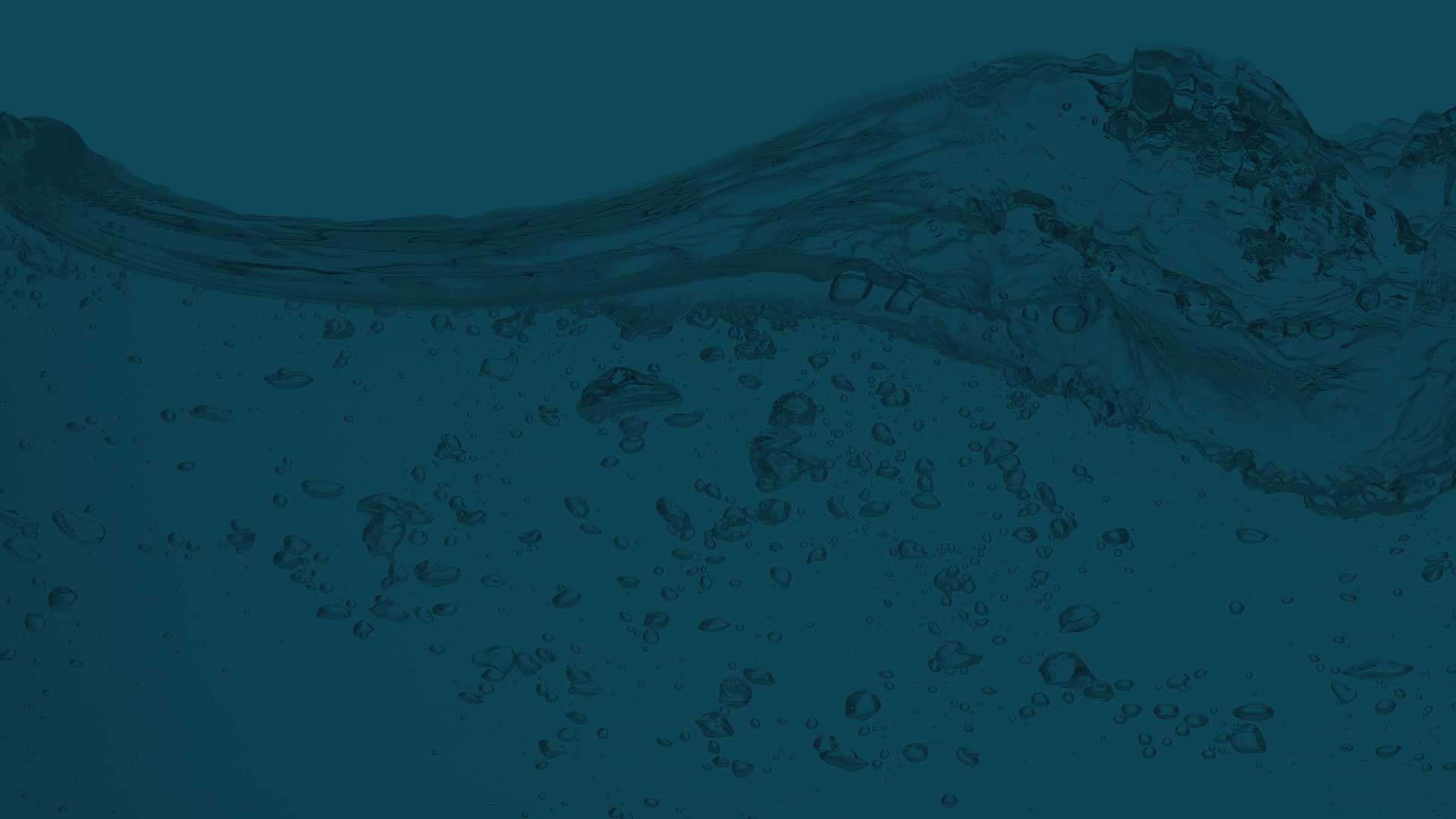 We Are Your One-stop Shop
Contact Our Jacksonville Pressure Washing And Cleaning Service Company Today!