Janitorial Cleaning: Keeping Your Commercial Properties Fresh & Clean
Janitorial cleaning services are essential for maintaining cleanliness, hygiene, and order in various types of facilities, including offices, schools, hospitals, retail stores, and more. At Gateway Cleaning Services, our Jacksonville professionals provide services that are comprehensive and tailored to the specific needs of each space, ensuring a clean and sanitized environment for our client's employees, visitors, and customers.
We are proud to be the number one name when it comes to pressure washing for Jacksonville. We have achieved this status by adhering to one simple goal in every project we undertake. Our cleaning crews always work their hardest to achieve the highest level of customer satisfaction possible.
Janitorial Services By Our Experts
Our Jacksonville janitorial cleaning experts will provide you with customized solutions to the unique needs of your business. We will work our hardest to help you with all your unique cleaning needs. Together we can keep your business properly maintained at all times for your employees, clients, and customers.
One of the primary functions of janitorial cleaning services is to provide regular maintenance and cleaning tasks. This includes routine cleaning of floors, surfaces, and common areas, such as lobbies, break rooms, and restrooms. Our Jacksonville janitorial staff are trained to use proper cleaning techniques and equipment to ensure effective results while minimizing disruptions to daily operations.
Specialized Janitorial Cleaning Services
In addition to regular cleaning tasks, janitorial services often encompass specialized cleaning tasks. Our Jacksonville office cleaning crew is adept at carpet cleaning, window washing, deep cleaning of high-touch surfaces, disinfection of restrooms, and floor care such as stripping, waxing, and buffing. These specialized tasks help maintain the appearance, durability, and longevity of various surfaces within the facility.
Janitorial Services Promote Health And Safety
The janitorial cleaning services that we provide also play a vital role in promoting health and safety for our clients. Proper sanitation and disinfection procedures are implemented to minimize the spread of germs, viruses, and bacteria, especially in high-traffic areas.
Our Jacksonville janitorial staff adheres to industry-standard cleaning protocols, using appropriate cleaning agents and techniques to create a healthy and hygienic environment. This helps reduce the risk of illnesses and creates a safe space for employees, customers, and visitors.
Flexible Janitorial Cleaning Schedules
Moreover, our janitorial cleaning service providers offer flexibility in scheduling to accommodate the unique needs of each facility we service. Whether it's daily, weekly, or monthly cleaning, our janitorial staff can work during non-business hours to ensure minimal disruption to operations. This allows your business or organization to maintain a clean and inviting space without interrupting workflow or customer interactions.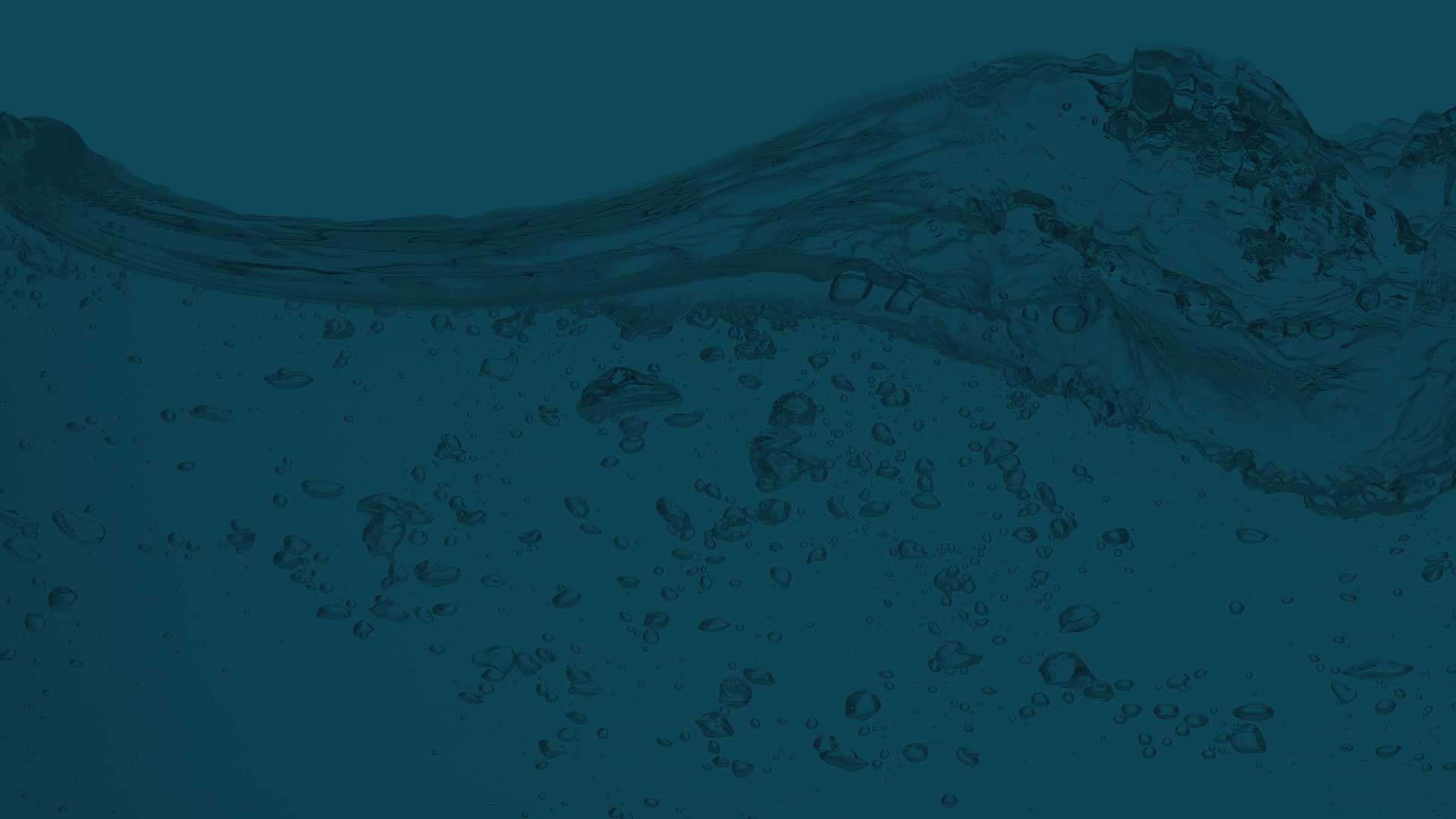 We Are Your One-stop Shop
Contact Our Jacksonville Pressure Washing And Cleaning Service Company Today!