Concrete Cleaning To Best Maintain Your Jacksonville Walking & Driving Paths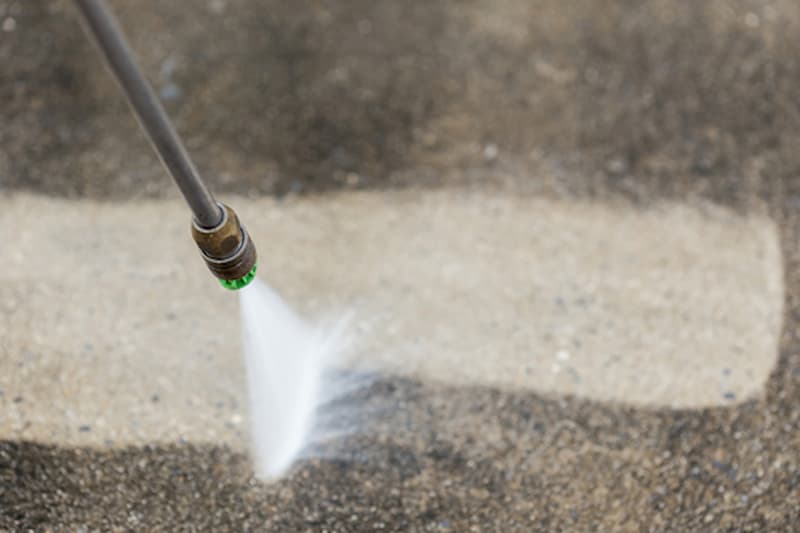 Keeping the concrete surfaces around your Jacksonville property clean and well-maintained is a difficult task, to say the least. At Gateway Cleaning Services, our Jacksonville pressure washing pros are here to provide for all your concrete cleaning needs. Together, we can keep your driveways, walkways, patios, and pool decks looking their best at all times.
From residential driveway washing to expansive commercial pool decks and parking lots, our pressure washing professionals handle it all. Our concrete cleaning team proudly serves both homeowners and business owners in Jacksonville. No matter the extent or size of the project, we promise to work our hardest to achieve each and every one of your unique property cleaning goals.
Pavement Cleaning For Safer Walking & Driving Surfaces
Dirt, grime, mildew, and algae can embed into your walking and driving surfaces if you fail to keep your concrete paved areas clean. Not only is this unsightly, but it can also present a safety hazard. Our Jacksonville concrete cleaning team can eliminate these slip-and-fall hazards for you by blasting away all of these stains.
Driveway & Sidewalk Cleaning To Best Maintain Your Walking & Driving Paths
In addition to presenting a safety hazard, biological growth, rust, grease, and oil stains can compromise the longevity of your concrete paved surfaces. Our Jacksonville concrete cleaning experts can help extend the service life of your hardscaping by efficiently and effectively lifting these stains from your concrete. Not only will your Jacksonville property look great, but it will also be better protected after our efforts.
---
Frequently Asked Concrete Cleaning Questions
Certainly! Our professional pavement and concrete cleaning services are tailored specifically to handle embedded stains on your hardscaping. Using advanced techniques and specialized equipment, our Jacksonville pressure washing pros can effectively target and remove tough stains caused by oil, grease, rust, or other substances that have penetrated the surface.
Our experienced team will assess the specific stains and employ appropriate treatments to lift and minimize their appearance, revitalizing the cleanliness and visual appeal of your pavement. Trust us to deliver exceptional results and restore the pristine condition of your pavement.
The green and black stuff embedded in your walkways is commonly a combination of algae, moss, mildew, and dirt. These organic growths thrive in damp and shaded areas, especially in humid environments like Jacksonville. Over time, they can take hold and embed themselves into the porous surfaces of your walkways, resulting in the unsightly appearance you have noticed around your property. Our professional concrete cleaning services, utilizing specialized techniques and solutions, can effectively remove these contaminants, restoring the cleanliness and beauty of your walkways.
Yes, a dirty sidewalk can indeed pose a safety hazard. Over time, dirt, grime, algae, and other substances can accumulate on concrete surfaces, making them slippery and increasing the risk of slips, trips, and falls. Additionally, mold and mildew growth on a dirty sidewalk can further compromise its traction, especially when wet.
Regular cleaning and maintenance of sidewalks are essential to ensure a safe walking surface, minimizing the potential for accidents and maintaining the well-being of pedestrians. Our expertly performed concrete cleaning services can eliminate these hazardous conditions around your Jacksonville property quickly and easily for you.
---
Recent Concrete Cleaning Related Articles
The Importance of Concrete Washing For Jacksonville Property Owners

Concrete is a widely used material in various aspects of construction, known for its durability and strength. However, over time, concrete surfaces can accumulate dirt, grime, stains, and even mold or mildew growth. This not only affects the appearance but can also compromise the longevity and […]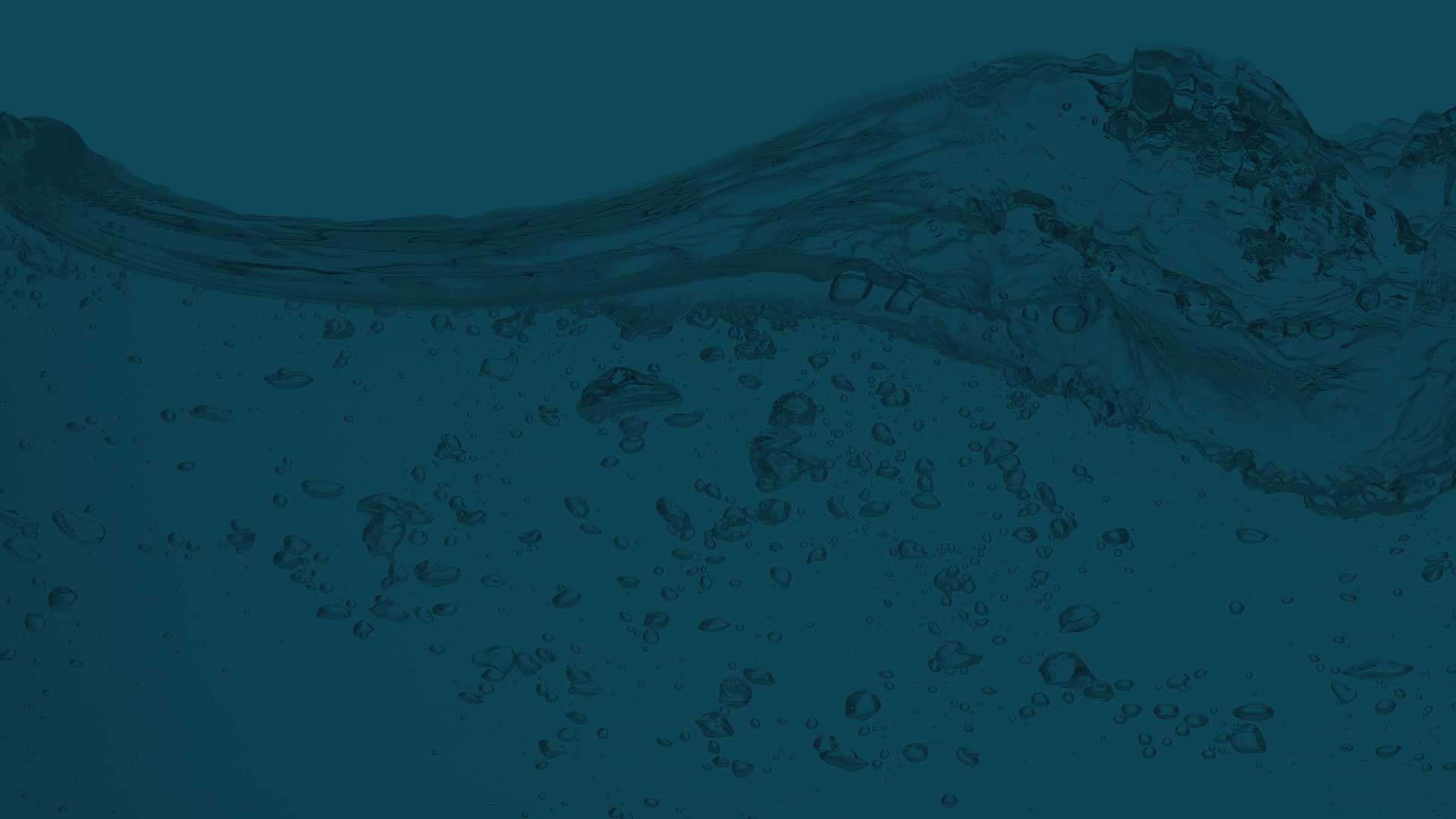 We Are Your One-stop Shop
Contact Our Jacksonville Pressure Washing And Cleaning Service Company Today!