Make Your Jacksonville Home Look Like New With House Washing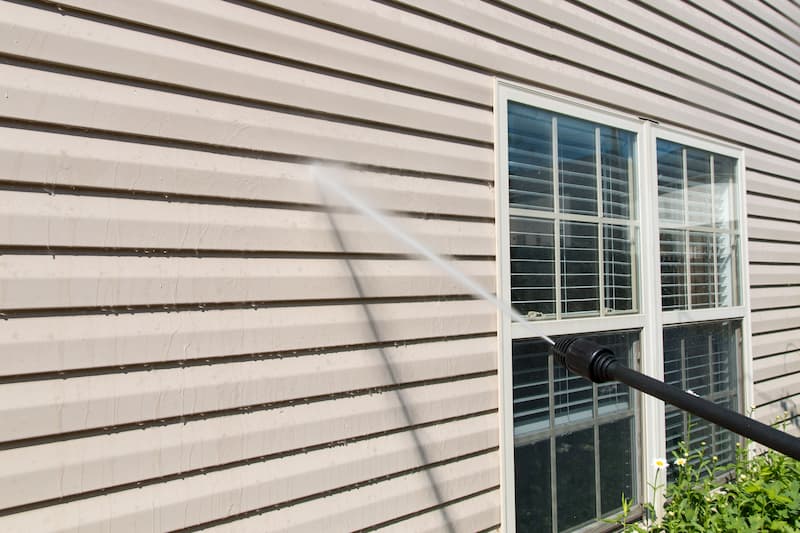 Keeping the exterior of your Jacksonville property looking its best is an enormous responsibility. At Gateway Cleaning Services, our highly skilled house washing experts are here to help. We have the ability to beautify every portion of your residence, quickly and easily.
Our pressure washing and soft washing team has the capability to eliminate stuck-on stains from virtually any type of home-building material. Our Jacksonville house washing crew is ready and eager to assist you. After our efforts, your residence will look like new.
Our Residential Exterior Cleaning Can Instantly Improve Your Residence's Visual Appeal
The exterior of your Jacksonville property speaks volumes to your family, friends, and neighbors. If your curb appeal is suffering, so does this message. At Gateway Cleaning Services, our house washing team is here to help you boost the visual appeal of your property.
Our highly skilled experts have the knowledge, training, equipment, and experience necessary to lift the most difficult and stubborn stains from the most delicate of surfaces. After our efforts, your house will look great, and you can rest assured knowing that your home was properly cared for.
Make Your Home Looks Like New With Exterior Home Surface Cleaning
As a Jacksonville homeowner, you should be able to take pride in the look and feel of your residence. Our house washing team is here to ensure you do just that. We can restore every surface of your home to its original beauty.
Our highly skilled house washing professionals can make all of the following materials look like new:
Siding
Concrete
Bricks
Pavers
Roofing
Gutters
Soffit
And More
From fence cleaning to driveway washing, we handle it all. You and your family will be stunned by the exceptional results that we achieve.
---
Frequently Asked House Washing Questions
Yes, hiring our professional house washing team for your Jacksonville home offers significant benefits. Over time, dirt, grime, mold, and other contaminants can accumulate on the exterior surfaces, impacting both the aesthetics and longevity of your home.
Our highly skilled professionals will provide you with a thorough and effective cleaning, removing stubborn stains and preserving the integrity of your property. We have the expertise and equipment to clean different surfaces safely, providing peace of mind and saving you time and effort in the process.
The frequency of washing your home exterior depends on various factors such as climate, surrounding environment, and the condition of the surfaces. In general, it is recommended to wash your home exterior at least once a year to remove dirt, grime, and other buildup.
However, Jacksonville homes are located in an area with high humidity, oftentimes near busy roads. They are often prone to mold growth. As such, they may require more frequent cleanings. Our Jacksonville house washing team can help you determine the best schedule for your property's unique needs.
---
Recent House Washing Related Articles
Recent House Washing Projects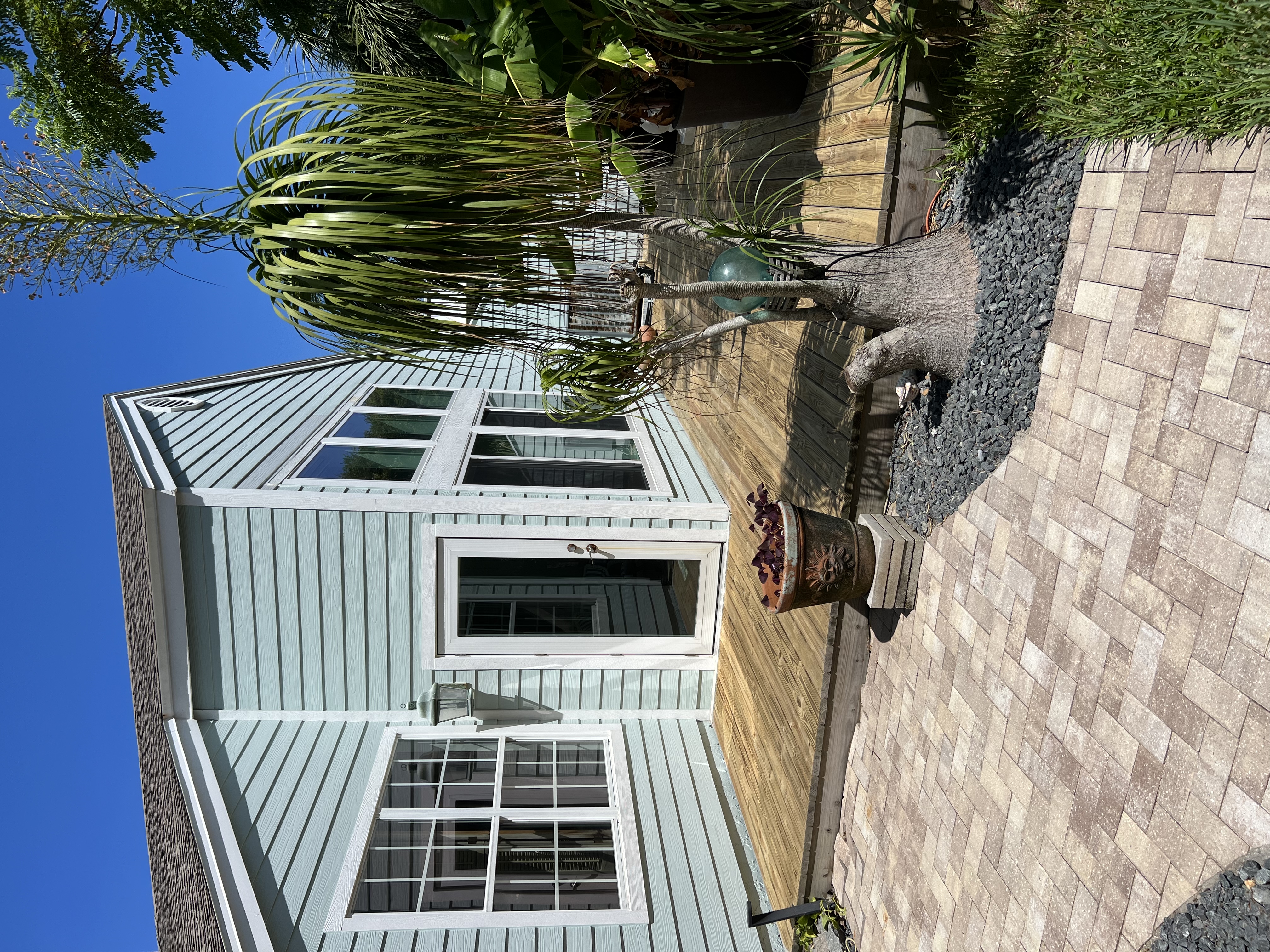 House Wash In Ponte Vedra Beach, FL
Ah, Ponte Vedra Beach, FL where the ocean breeze and the sound of waves are a daily luxury. It's always a pleasure to serve clients in such a beautiful place, and this particular story brings back fond memories. Our client, a seasoned real estate agent, and I […]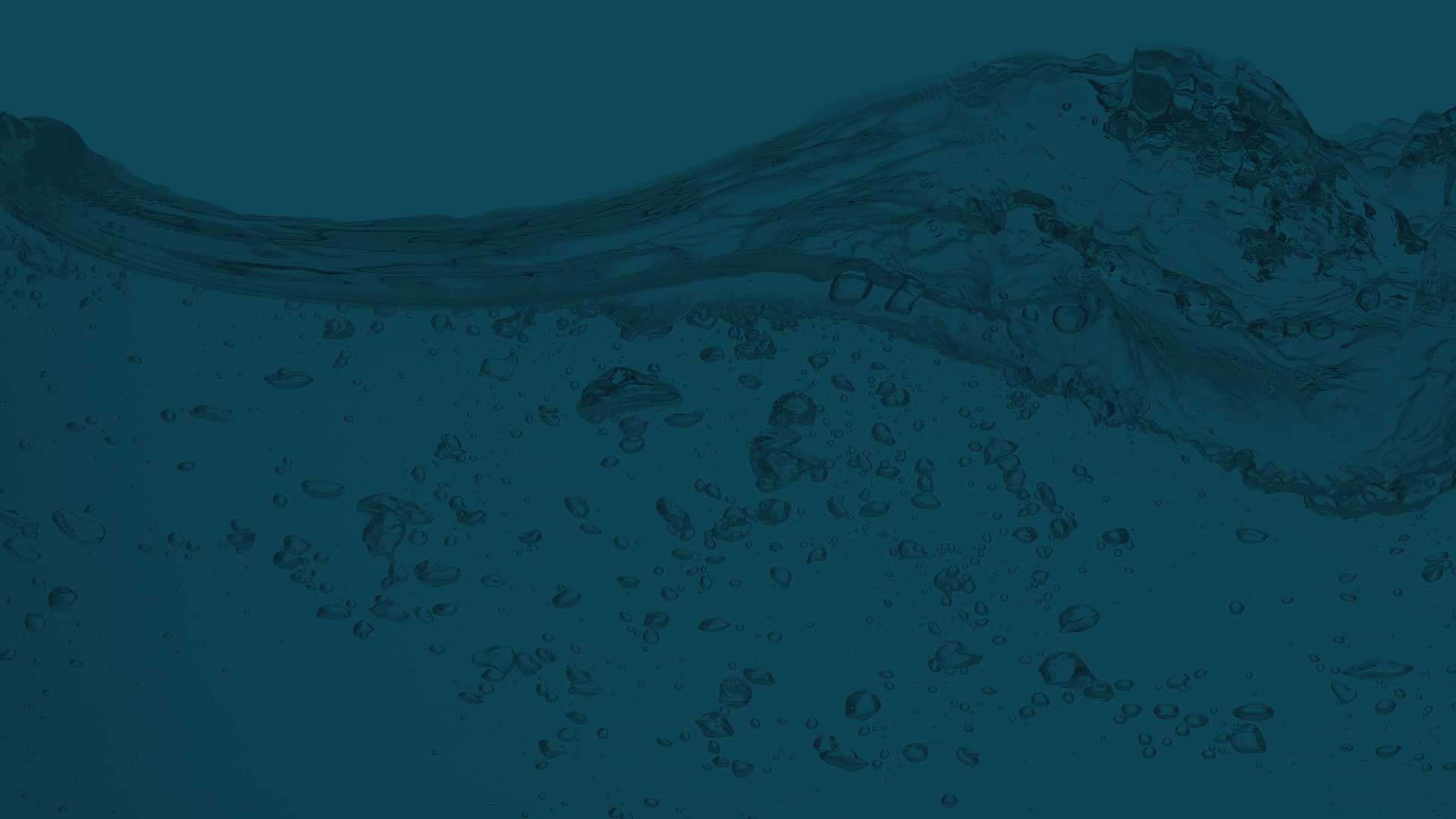 We Are Your One-stop Shop
Contact Our Jacksonville Pressure Washing And Cleaning Service Company Today!