Create Beautiful Commercial Spaces With Commercial Pressure Washing In Jacksonville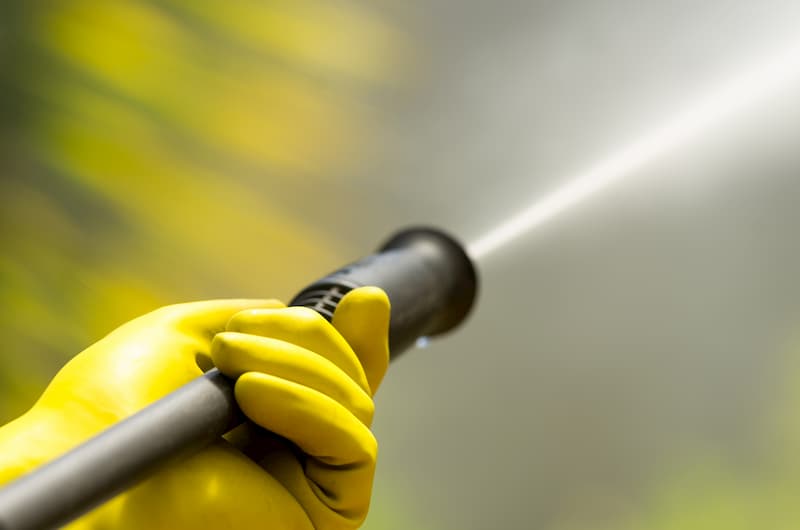 At Gateway Cleaning Services, our Jacksonville commercial pressure washing team is proud to assist local businesses. We conduct full exterior property cleanings for gas stations, restaurants, offices, apartment complexes, property managers, and more. We strive to provide customized and comprehensive commercial pressure washing solutions to each and every one of our Jacksonville clients.
From window cleaning to post-construction clean-up, our commercial pressure washing team has the knowledge, skill, equipment, and experience necessary to get the job done right, efficiently and effectively. The one constant in everything we do is our goal to attain complete and total customer satisfaction. This dedication to excellence has made us the premier pressure washing company in Jacksonville.
Make Your Business Stand Out With Commercial Exterior Surface Cleaning
The exterior of your commercial property is vital to the image of your business in the Jacksonville community. If your building, siding, signage, parking lot, or walkways are poorly maintained and dirty, you are likely to lose potential clients and customers. At Gateway Cleaning Services, our commercial pressure washing professionals are here to help promote the image of your business.
Outsource Your Exterior Business Surface Cleaning With The Top Pros
At Gateway Cleaning Services, our commercial pressure washing professionals are here to help promote your business. We understand how difficult it is to run a commercial endeavor. In order to be successful, you have to be able to focus on your core business functions.
When you hire our team for your commercial pressure washing needs, we can do what we do best while you do what you do best. Together, we can keep your business looking great for your clients, customers, and employees. Your business efforts will be better for it.
---
Frequently Asked Commercial Pressure Washing Questions
Hiring our professional business pressure washing services offers several advantages over relying on your staff. Our dedicated team has the expertise and experience to handle commercial pressure washing efficiently and effectively. We come equipped with specialized equipment and commercial-grade cleaning agents, ensuring thorough and consistent results.
By entrusting us with your business pressure washing needs, you can save valuable time and resources, maintain a professional image in the Jacksonville community, and focus on your core business operations while leaving the cleaning tasks to the experts.
Yes, we offer comprehensive pressure washing services to commercial clients. Our skilled team is experienced in handling the unique cleaning needs of commercial properties, including buildings, sidewalks, parking lots, and more.
We utilize professional-grade equipment and effective pressure washing techniques to remove dirt, grime, stains, and other contaminants, ensuring a clean and inviting environment for your Jacksonville business. You can trust us to deliver exceptional results and maintain the professional appearance of your commercial property.
Recent Commercial Pressure Washing Projects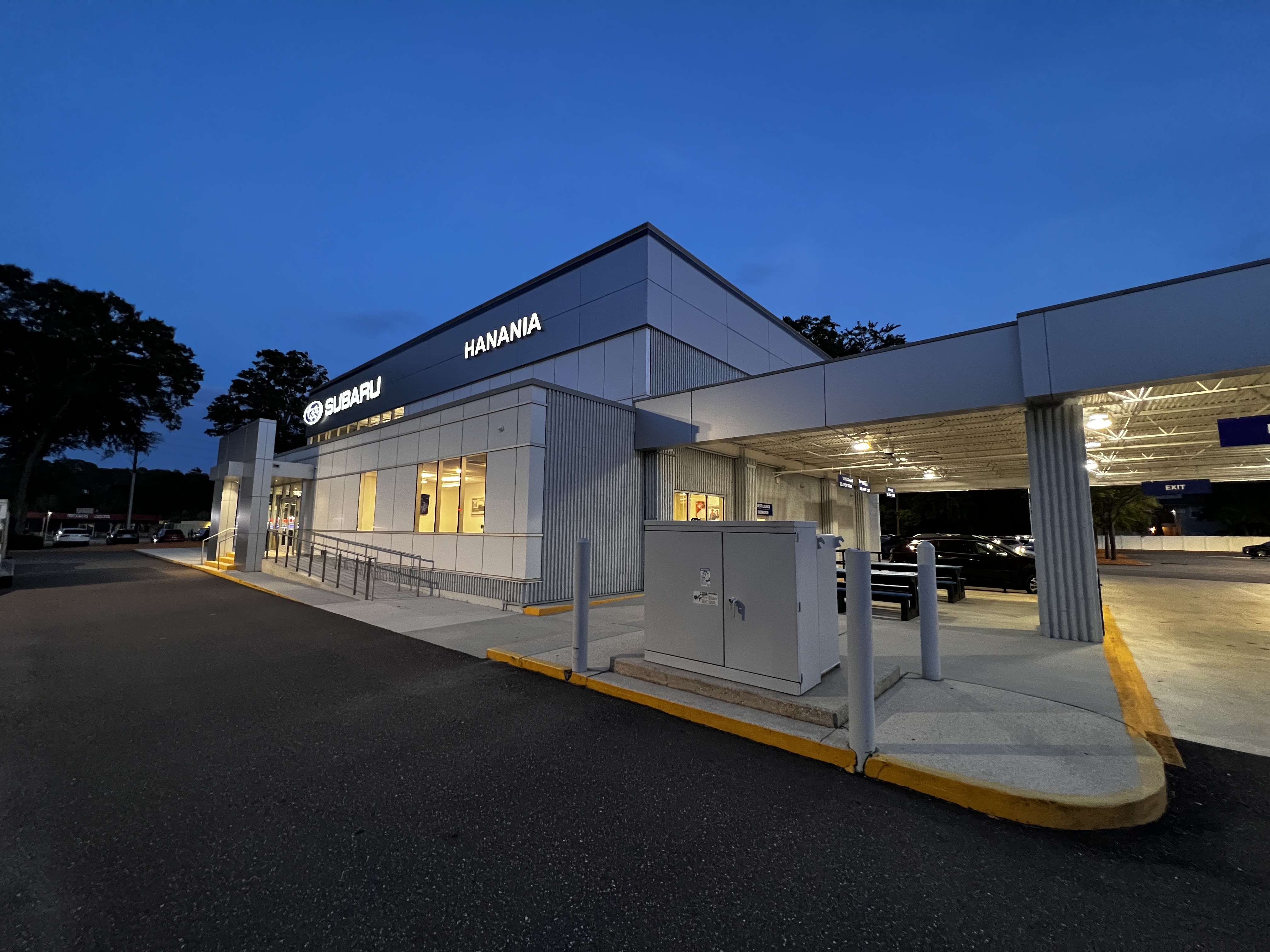 Commercial Pressure Washing In Jacksonville, FL
Hey there, I'm excited to share an incredible journey we've had in the world of commercial pressure washing, right here in Jacksonville, Florida. It all started with a Subaru dealership, and trust me, it's not your average dealership story. Picture this: a brand-new dealership standing tall, gleaming […]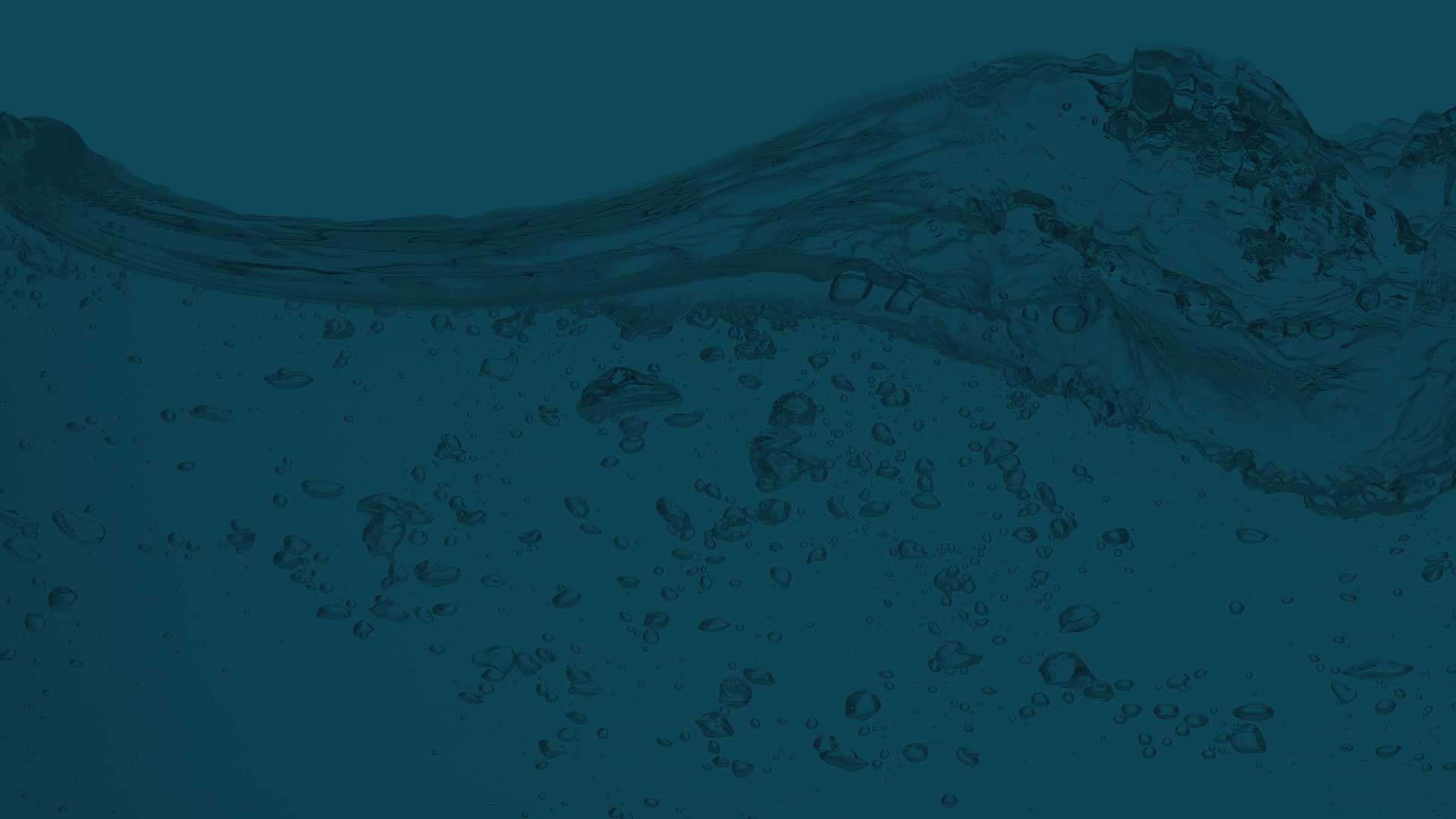 We Are Your One-stop Shop
Contact Our Jacksonville Pressure Washing And Cleaning Service Company Today!