Brighten Up Your Jacksonville Property With Professional Window Cleaning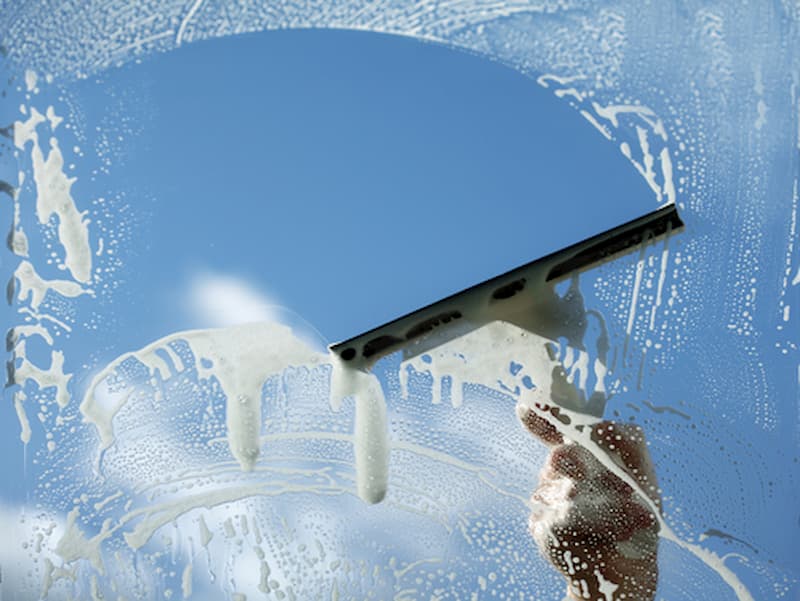 At Gateway Cleaning Services, our Jacksonville pressure washing experts specialize in window cleaning services. We proudly provide these exceptional services to both commercial and residential clients. With our assistance, your windows will be spotless, streak-free, and beautiful.
In every project we undertake, from window to gutter cleaning, our professionals place customer satisfaction as our highest priority. Our goal is to maximize customer satisfaction in everything that we do. By sticking to this standard of excellence, we have established ourselves as a top pressure washing company in Jacksonville.
We promise to bring this dedication to excellence to task for you during your next Jacksonville window cleaning project. You and your family are guaranteed to be stunned by the amazing results that we achieve.
Our Exterior Glass Cleaning Will Have Your Glass Sparkling Like New
Our Jacksonville window cleaning experts have the knowledge, skill, and experience necessary to clean your windows in the most efficient and effective manner. After our efforts, your windows will sparkle like new. You will always know who to trust for all your exterior property cleaning projects in the future.
Brighten Up Your Property With Professional Window Washer
Your windows have an immense impact on how you use and enjoy your Jacksonville property. They simultaneously define your property's curb appeal while playing a major role in the look and feel of your home or business' interior. Through our window cleaning services, our professionals can breathe new life into your property.
---
Frequently Asked Window Cleaning Questions
It depends! You may be able to use high-pressure water to clean your windows, but it's important to use the right equipment and technique to avoid damaging them. High pressure water can strip away paint, crack glass, and damage window frames if not used properly. Hiring a professional pressure washing and exterior property cleaning company with experience in using high pressure water to clean windows is highly recommended.
At Gateway Cleaning Services, our Jacksonville pressure washing and window cleaning team has the proper tools and expertise to clean your windows effectively and safely without causing any damage. Our highly skilled experts can also recommend the best cleaning solution for your specific type of windows to ensure the best results.
Professional window cleaning offers several advantages over DIY methods. Firstly, our Jacksonville window cleaning experts possess the expertise and specialized tools to achieve streak-free and spotless results. Our experience ensures efficient cleaning without damaging windows.
Additionally, our professionals can reach high or inaccessible areas safely, eliminating the risk of accidents. We can also identify and address underlying issues like damaged seals or frames. Overall, hiring our Jacksonville professionals guarantees superior quality, saves time, and enhances the longevity and appearance of your windows.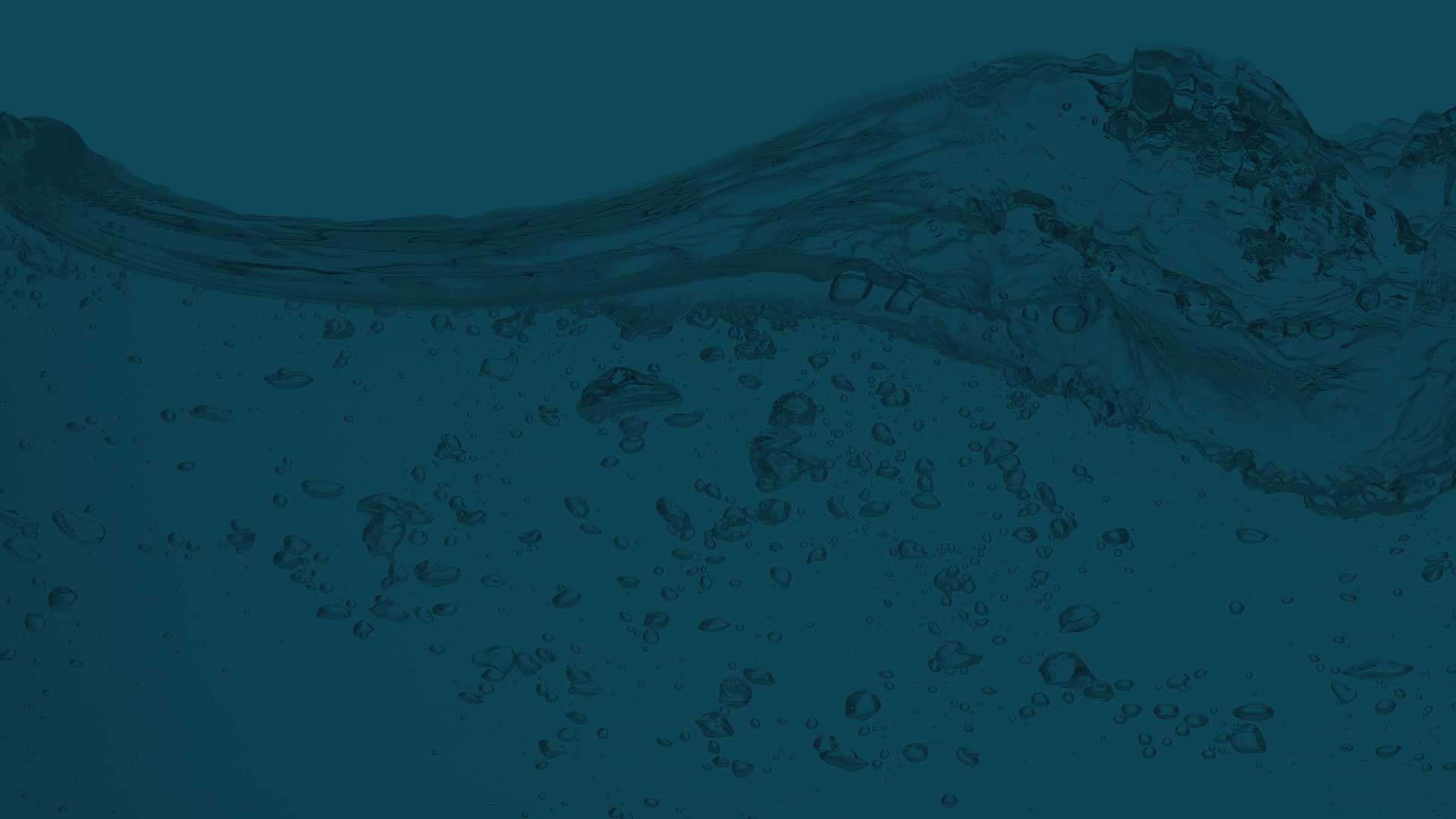 We Are Your One-stop Shop
Contact Our Jacksonville Pressure Washing And Cleaning Service Company Today!