Best Pressure Washing And Cleaning Service In Jacksonville FL
At Gateway Cleaning Services, our Jacksonville pressure washing and interior cleaning contractors are proud to serve local businesses and families. We understand how important the cleanliness of your property is to those who matter most. Our exterior washing and interior cleaning experts can assist you with all your cleaning obligations, inside and out.
In every project that we take on, large or small, our exterior washing crew places customer satisfaction as our highest priority. Our Jacksonville pressure washing pros promise to bring this dedication to excellence to task for you.
Why Gateway Cleaning Services?
There are several compelling reasons to choose our pressure washing and interior cleaning business for your Jacksonville property. Firstly, we boast a team of experienced professionals who are skilled in delivering exceptional cleaning results. Our advanced equipment and effective cleaning techniques ensure thorough and efficient cleaning, leaving your property looking fresh and rejuvenated.
Additionally, we prioritize customer satisfaction, offering reliable and timely services tailored to your specific needs. With our commitment to quality, attention to detail, and excellent customer service, choosing our pressure washing and interior cleaning business guarantees a superior cleaning experience for your Jacksonville home or business. State-of-the-art Equipment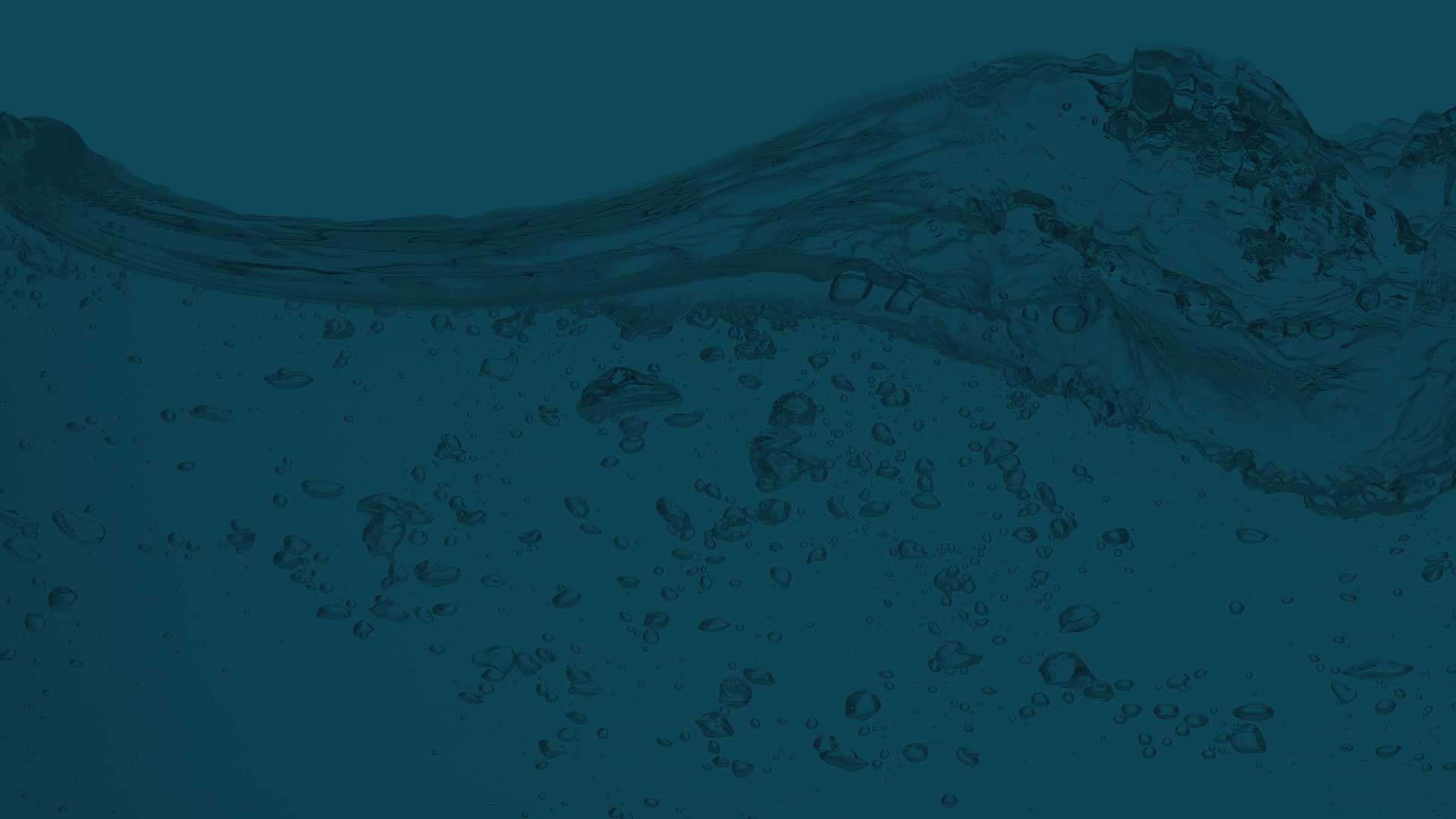 Our Complete Washing Services List Services
First and foremost, Gateway Cleaning Services is a pressure washing company. We have the ability to handle the most difficult and demanding exterior washing services in Jacksonville, including house washing. Here are just a few of the common projects that we undertake for our clients and customers: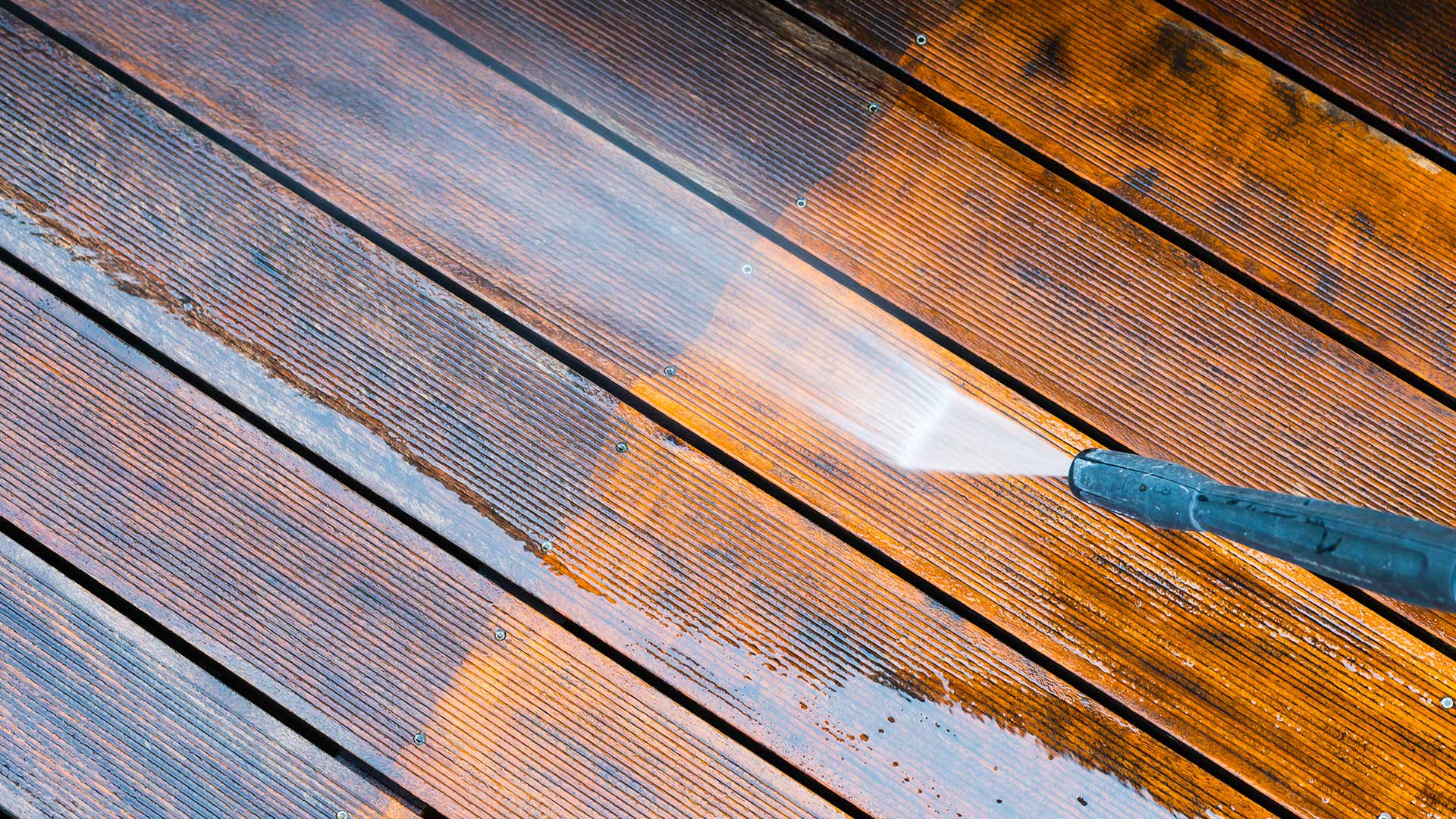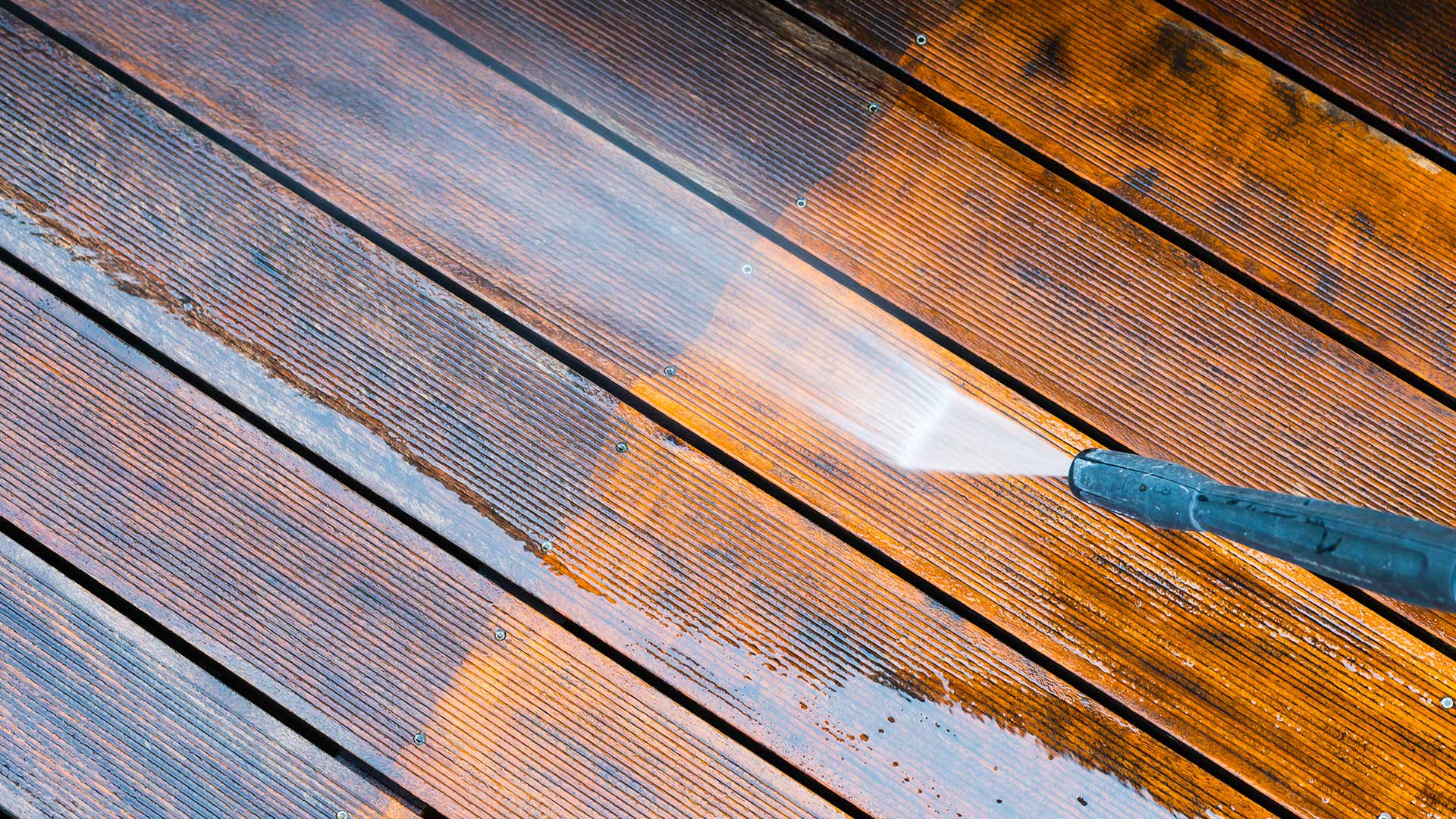 Our Complete Cleaning Services List Services
At Gateway Cleaning Services, our Jacksonville cleaning crew provides a wide range of interior cleaning services. Call us today to schedule any of the following services for your business: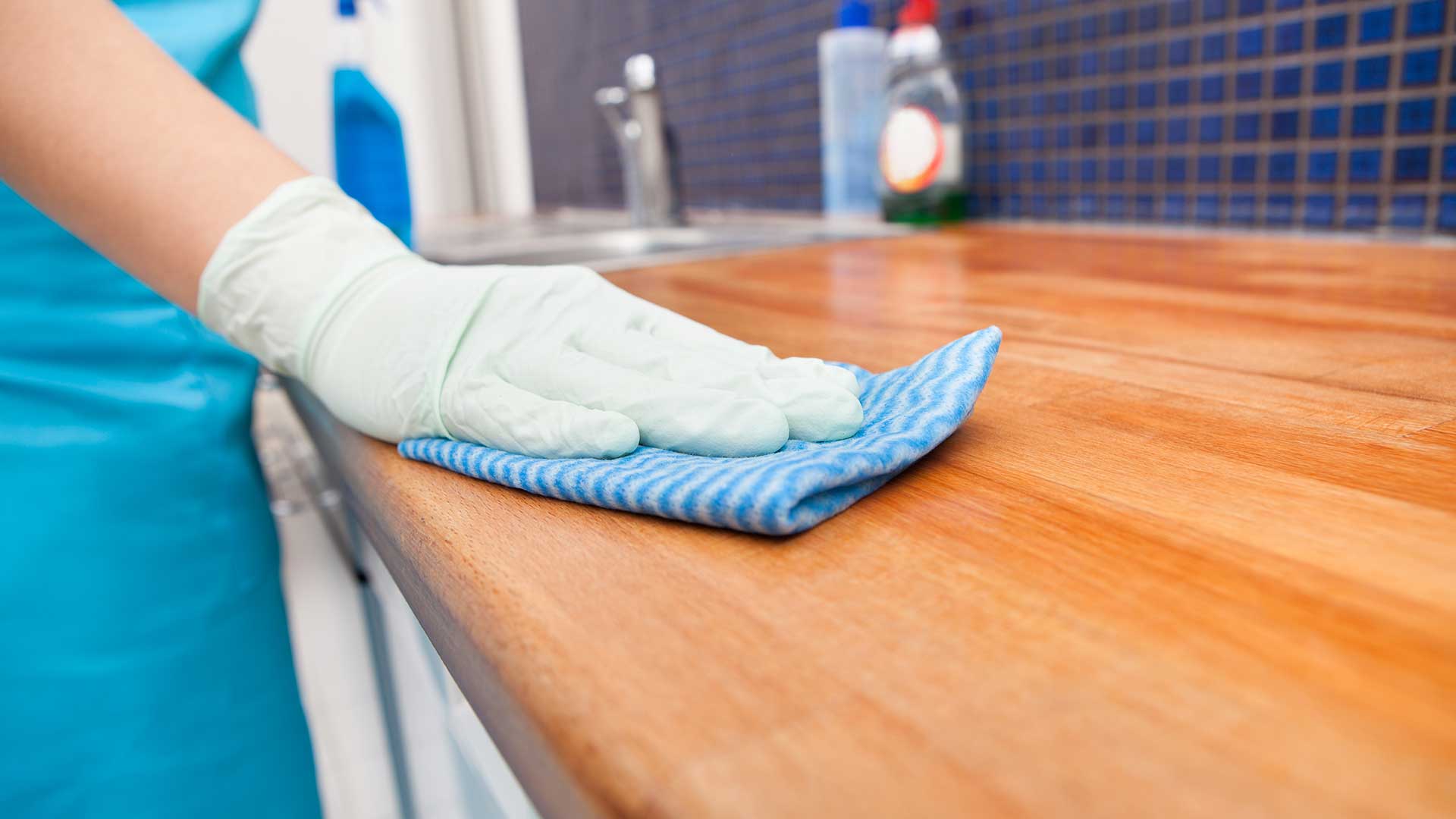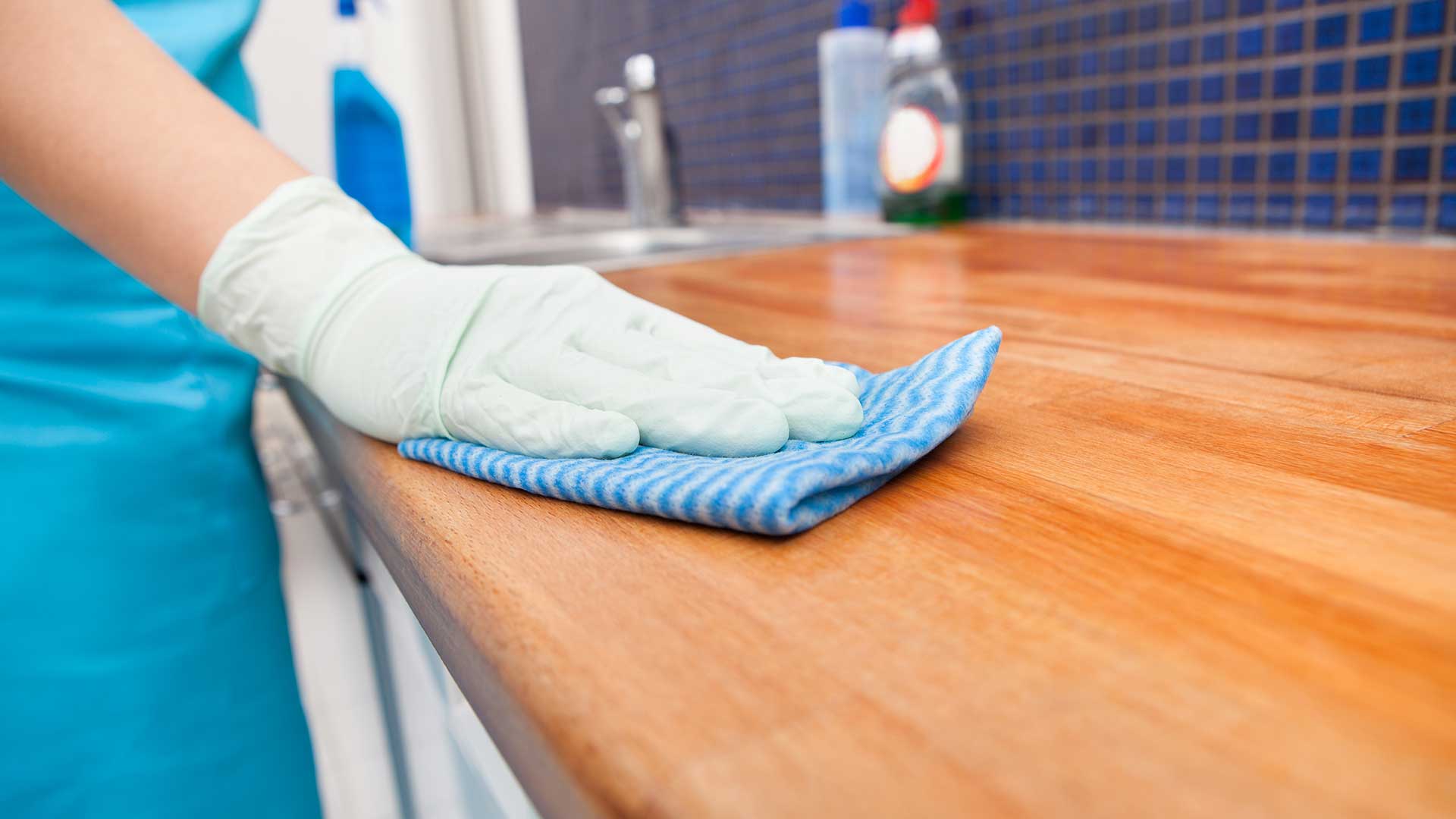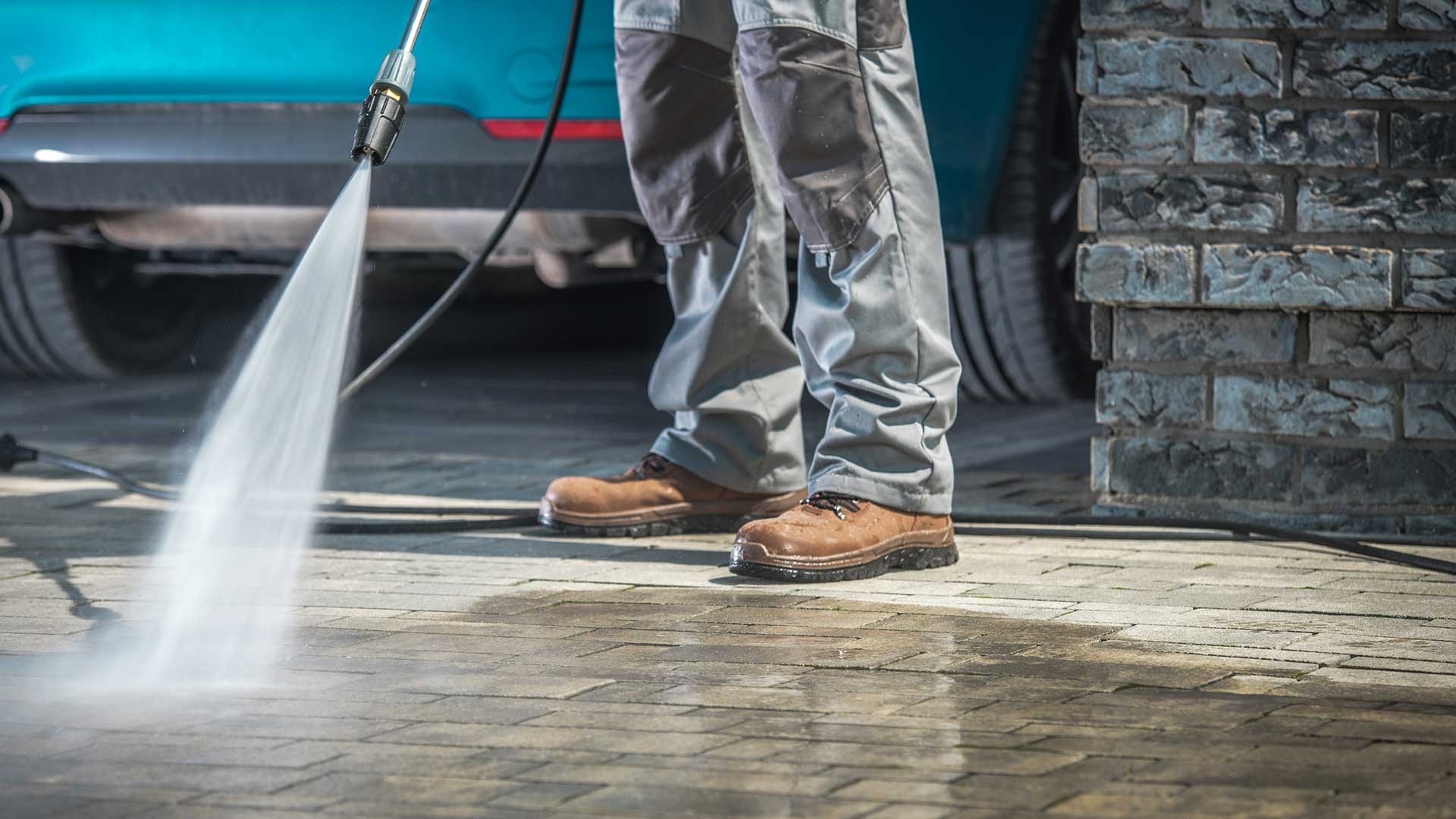 Benefits Of Routine Pressure Washing In Jacksonville
Routine pressure washing in Jacksonville offers numerous benefits for your home or business. It helps to remove dirt, grime, mold, and other contaminants that accumulate over time, enhancing the appearance and curb appeal of your home or business. Pressure washing also helps to prevent the buildup of stains and discoloration, preserving the integrity of your surfaces.
Regular cleaning can also aid in maintaining the value of your property by preventing damage caused by neglect. Through our routine pressure washing services, you can enjoy a cleaner, healthier, and more attractive environment in Jacksonville. You and your family are guaranteed to be pleased with the results.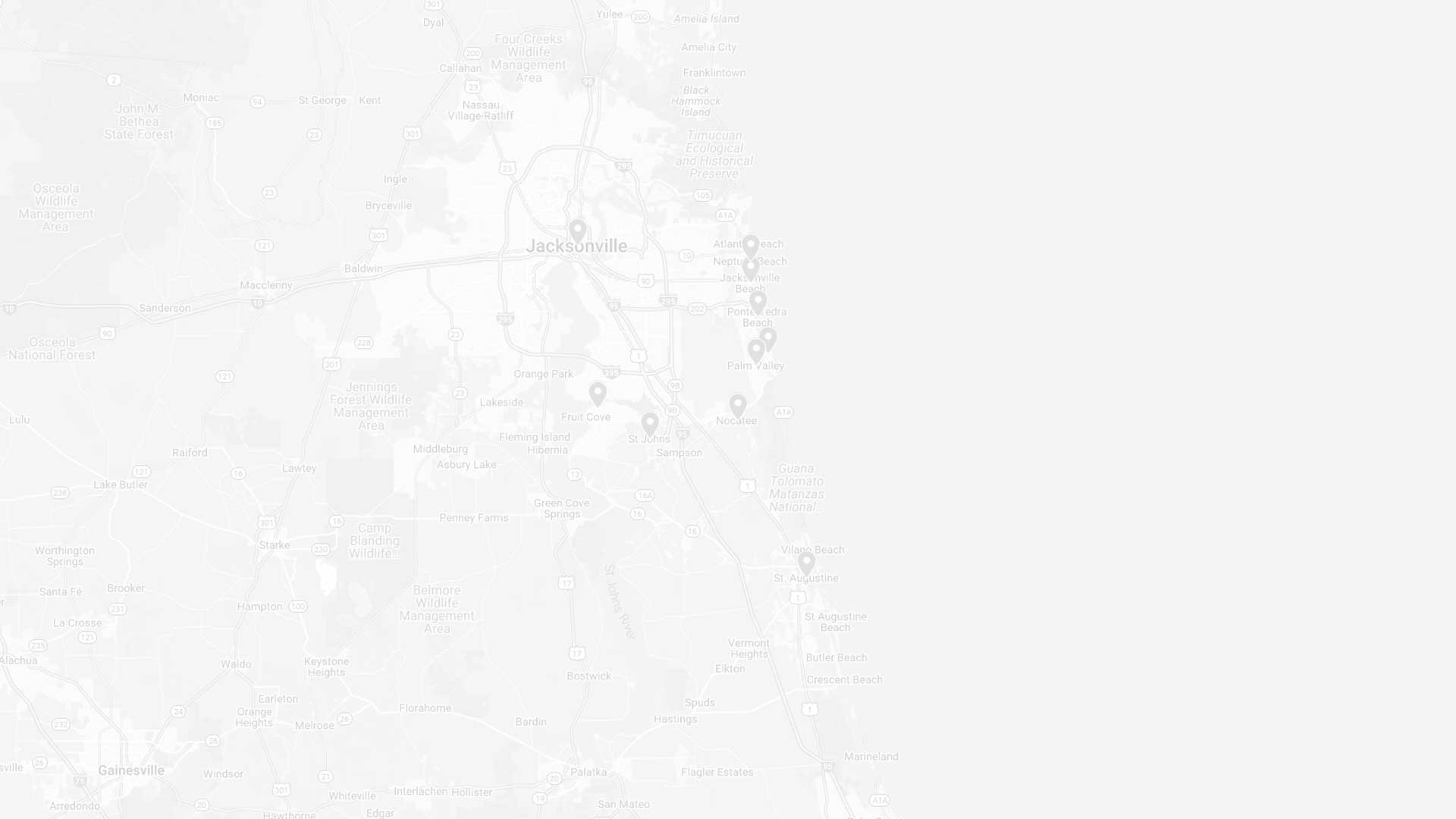 Cities We Service In Jacksonville Area
Our pressure washing and interior cleaning experts are proud to be part of the Jacksonville community. We serve local families, property managers, and business owners in the following cities: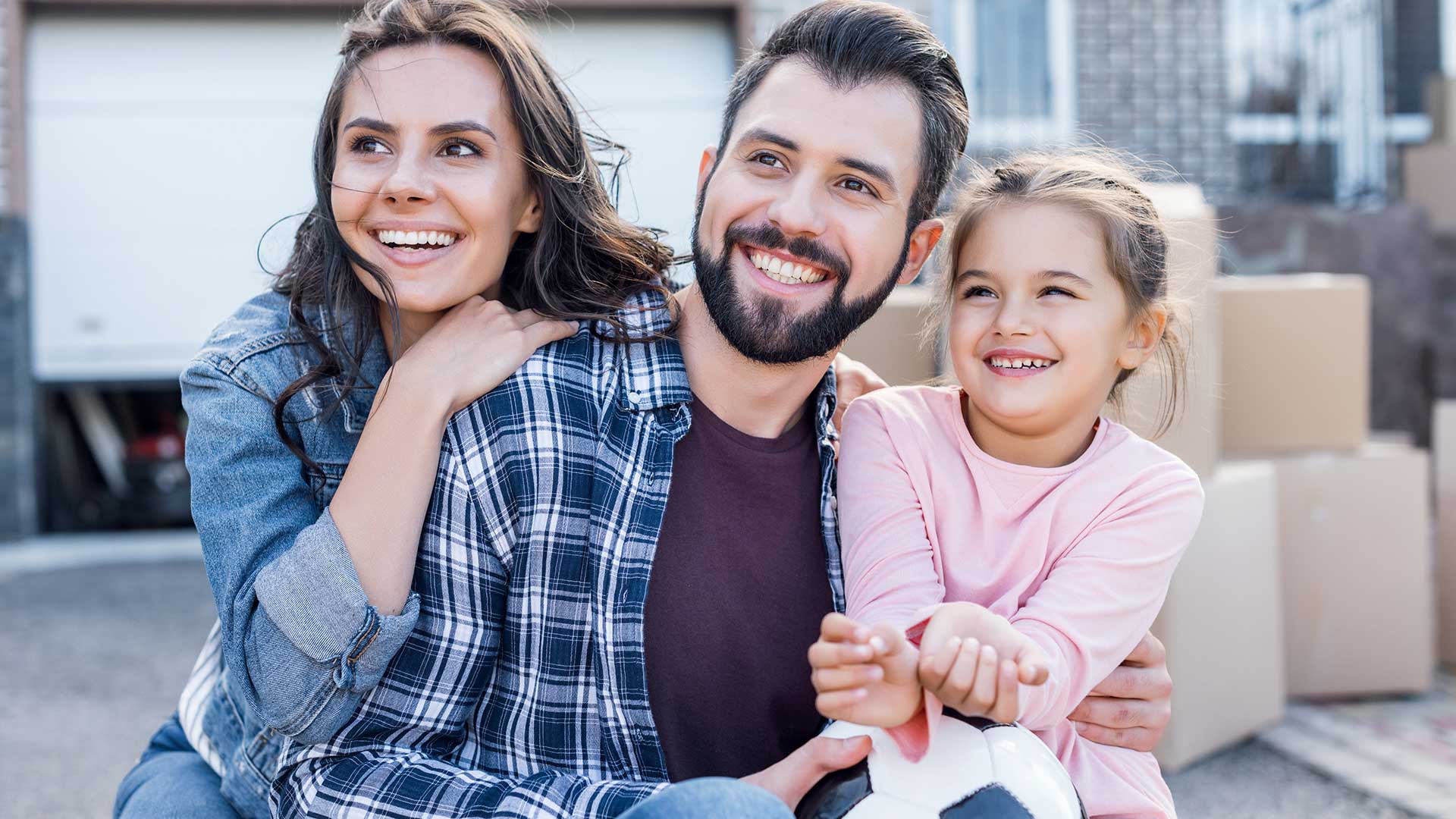 Moving? We've Can Clean Your House!
Leave your move-out cleaning worries to us! Our professional move-out cleaning service in Jacksonville is designed to ensure your house looks immaculate when you're ready to leave. Our skilled team will thoroughly clean every nook and cranny, including floors, bathrooms, kitchen appliances, windows, and more.
We understand the importance of a spotless home for a smooth transition, and our attention to detail guarantees a clean and fresh environment for the next occupants. By trusting us to handle your move-out cleaning, you will save a great deal of time and experience a truly stress-free move. Our interior cleaning pros would be honored to help.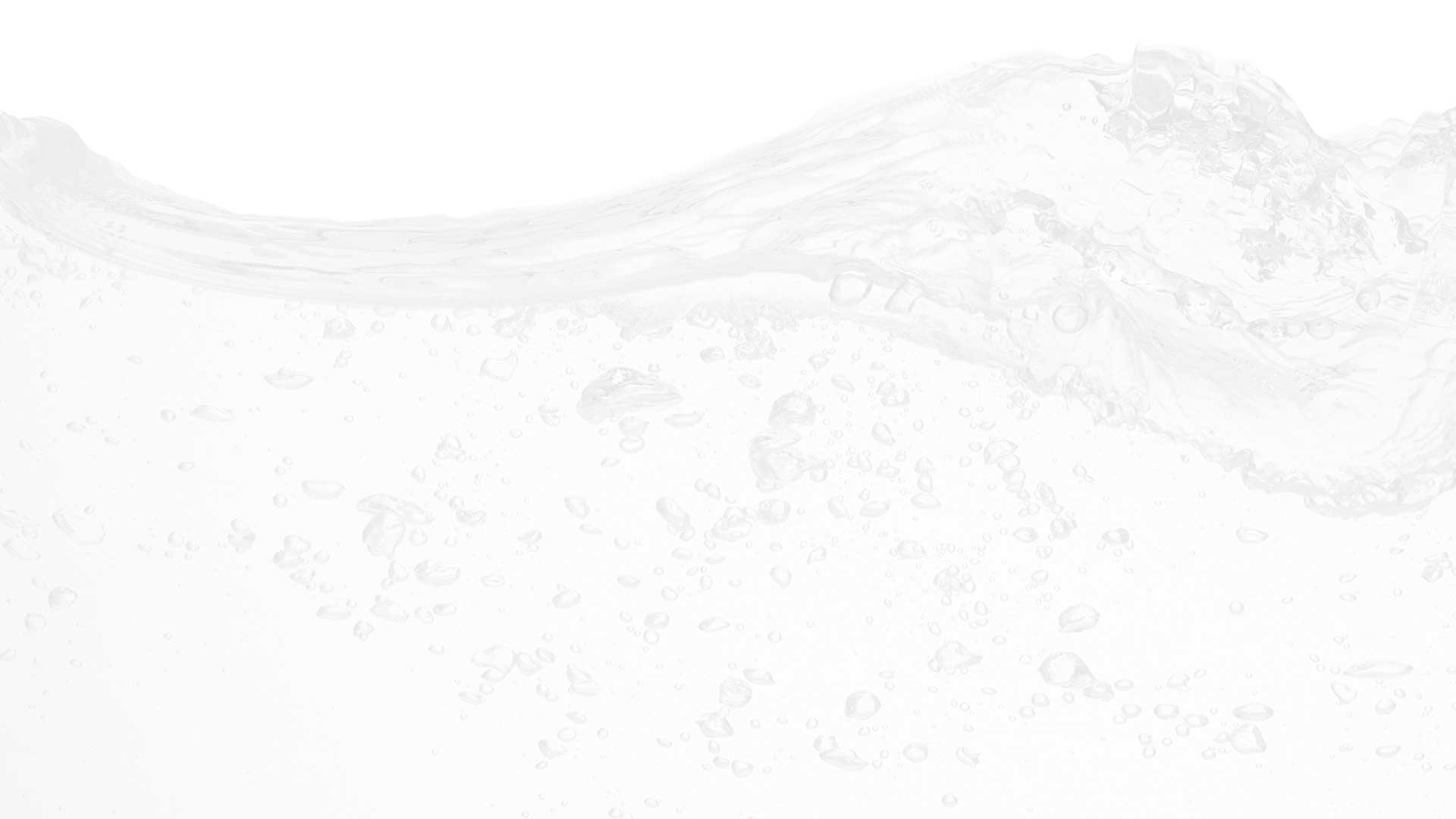 Check Out Our Latest Work
Articles
The Importance of Concrete Washing For Jacksonville Property Owners

Concrete is a widely used material in various aspects of construction, known for its durability and strength. However, over time, concrete surfaces can accumulate dirt, grime, stains, and even mold or mildew growth. This not only affects the appearance but can also compromise the longevity and […]

The Benefits of Hiring a Professional Jacksonville Gutter Cleaning Service Provider

Maintaining clean and functioning gutters is crucial for the overall health and integrity of your home. However, gutter cleaning is often a daunting and time-consuming task that requires expertise and proper equipment. At Gateway Cleaning Services, our Jacksonville pressure washing experts are here to explain how […]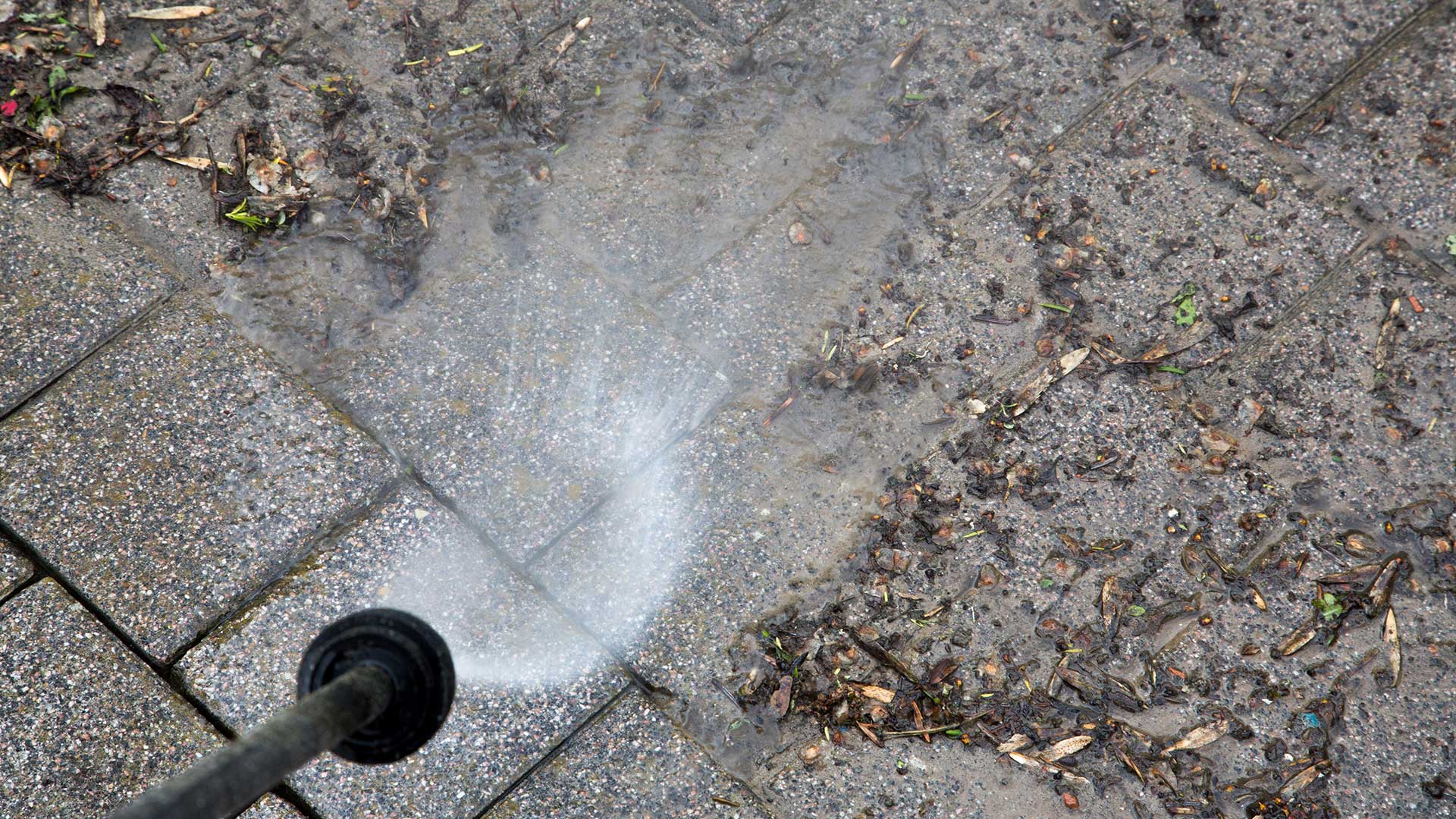 Frequently Asked Questions
Absolutely! Our professional concrete cleaning services are specifically designed to tackle embedded stains on your pavement. Whether it's oil, grease, rust, or other stubborn substances, our experienced team uses advanced techniques and specialized equipment to effectively lift and remove these embedded stains. We understand that these stains can be unsightly and stubborn, but with our expertise and attention to detail, we can restore the cleanliness and beauty of your pavement, ensuring it looks fresh and inviting once again.
By hiring our professional business pressure washing services, you can benefit from our specialized expertise and industry knowledge. Our team is trained in handling commercial pressure washing tasks efficiently and safely, ensuring optimal results. We also bring professional-grade equipment and eco-friendly cleaning agents that are effective in removing tough stains and grime.
Outsourcing your pressure washing needs to us allows your staff to focus on their core responsibilities while leaving the cleaning tasks to the experts, saving you time and effort, and ensuring a thorough and professional outcome.
Yes, post-construction clean-up makes a significant difference in the final outcome of any construction project. It helps to remove debris, dust, and other construction-related residues that can accumulate during the building process.
Further, a thorough post-construction clean-up ensures a clean and safe environment, improves air quality, and enhances the overall aesthetics of the space. It also sets the stage for the next phase, whether it's moving in, decorating, or showcasing the property to potential buyers or tenants in Jacksonville.
The green and black stuff embedded in your walkways is typically a combination of algae, moss, mold, mildew, and dirt. These organic growths thrive in damp and shaded areas, especially in humid climates like Jacksonville.
They can embed themselves into the porous surfaces of your walkways over time, causing discoloration and a slippery surface. Our professional concrete cleaning services can effectively remove these contaminants, restoring the cleanliness and safety of your walkways while improving their overall appearance.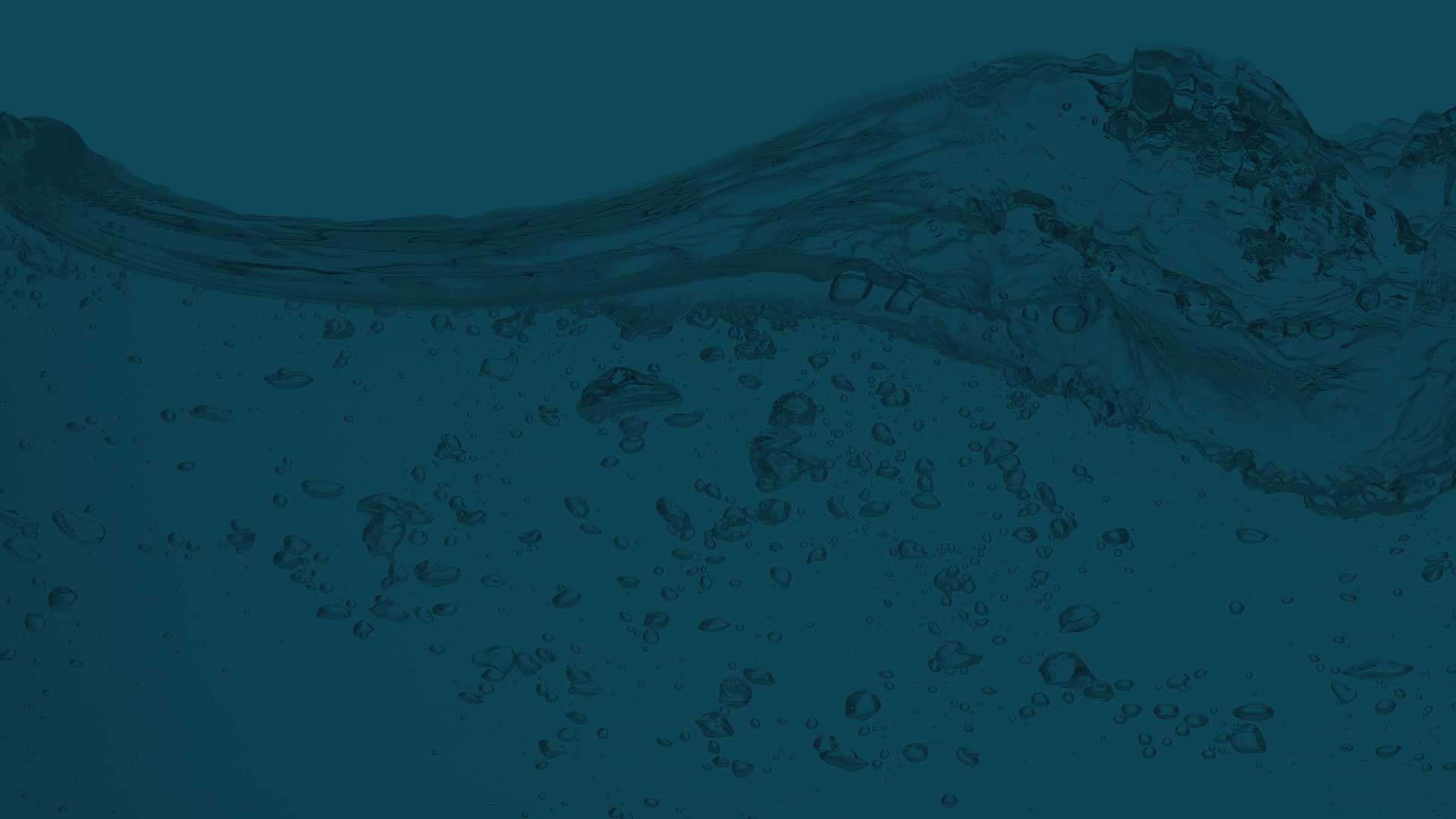 We Are Your One-stop Shop
Contact Our Jacksonville Pressure Washing And Cleaning Service Company Today!