Fence Cleaning Jacksonville To Keep Your Fence Looking Fresh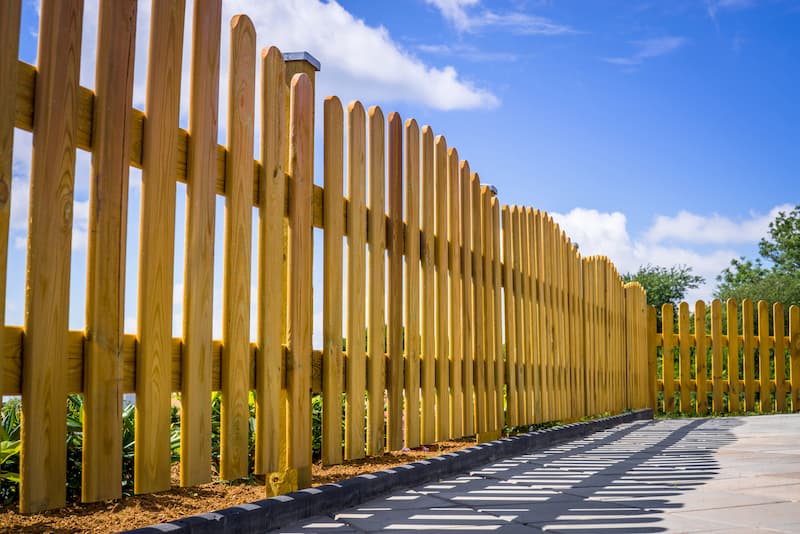 The fence of your Jacksonville property has an immense impact on its curb appeal. At Gateway Cleaning Services, our pressure washing professionals specialize in fence cleaning services. With our assistance, you can beautify your entire property while adding valuable years to the service life of your fence.
During your fence cleaning project, our Jacksonville exterior property cleaners will work their hardest to maximize your satisfaction. We will not be pleased with the results of our efforts unless we achieve all your goals and exceed your expectations. Through the exceptional results that we achieve, we will prove to you that you can rely on us for all your future pressure washing needs.
Fence Washing Helps To Properly Maintain Your Fence Line
Fence washing is an important part of maintaining your Jacksonville property. Your fencing is always exposed to the elements. As such, it is susceptible to algae, mold, mildew, dirt, and other corrosive stains that can jeopardize its longevity. At Gateway Cleaning Services, our fence washing experts can help preserve your fencing for as long as possible by cleaning these substances in the most efficient, effective, and safe manner possible.
Fence Pressure Washing To Keep Your Fence Looking Fresh
Fence pressure washing is a critical aspect of our house washing services. No matter how clean the exterior of your home is, if your fencing is dirty, dingy, and dilapidated, the overall aesthetic of your Jacksonville home will suffer. Our highly skilled pressure washing team can help keep your fencing looking fresh through our expertly performed fence cleaning services.
---
Frequently Asked Fence Cleaning Questions
Yes, cleaning your fence before staining it is highly recommended. Cleaning the fence surface removes dirt, grime, mold, mildew, and other contaminants that can interfere with the staining process and compromise the final result.
By thoroughly cleaning the fence, our Jacksonville fence washing experts ensure better adhesion of the stain, a more even application, and a longer-lasting finish. Additionally, cleaning helps to revive the fence's appearance, preparing it for the staining process and enhancing the overall aesthetic of your outdoor space.
Fence cleaning plays a crucial role in extending the lifespan of your fencing. Over time, biological growth, dirt, and other stains can accumulate on the surface of your fence, leading to deterioration and potential damage.
By hiring our Jacksonville pressure washing team to regularly clean your fence, you remove these harmful elements that can cause decay, discoloration, and rot. Keeping your fence clean and free from debris helps to prevent moisture buildup, fungal growth, and structural issues, ultimately prolonging its lifespan and preserving its integrity for years to come.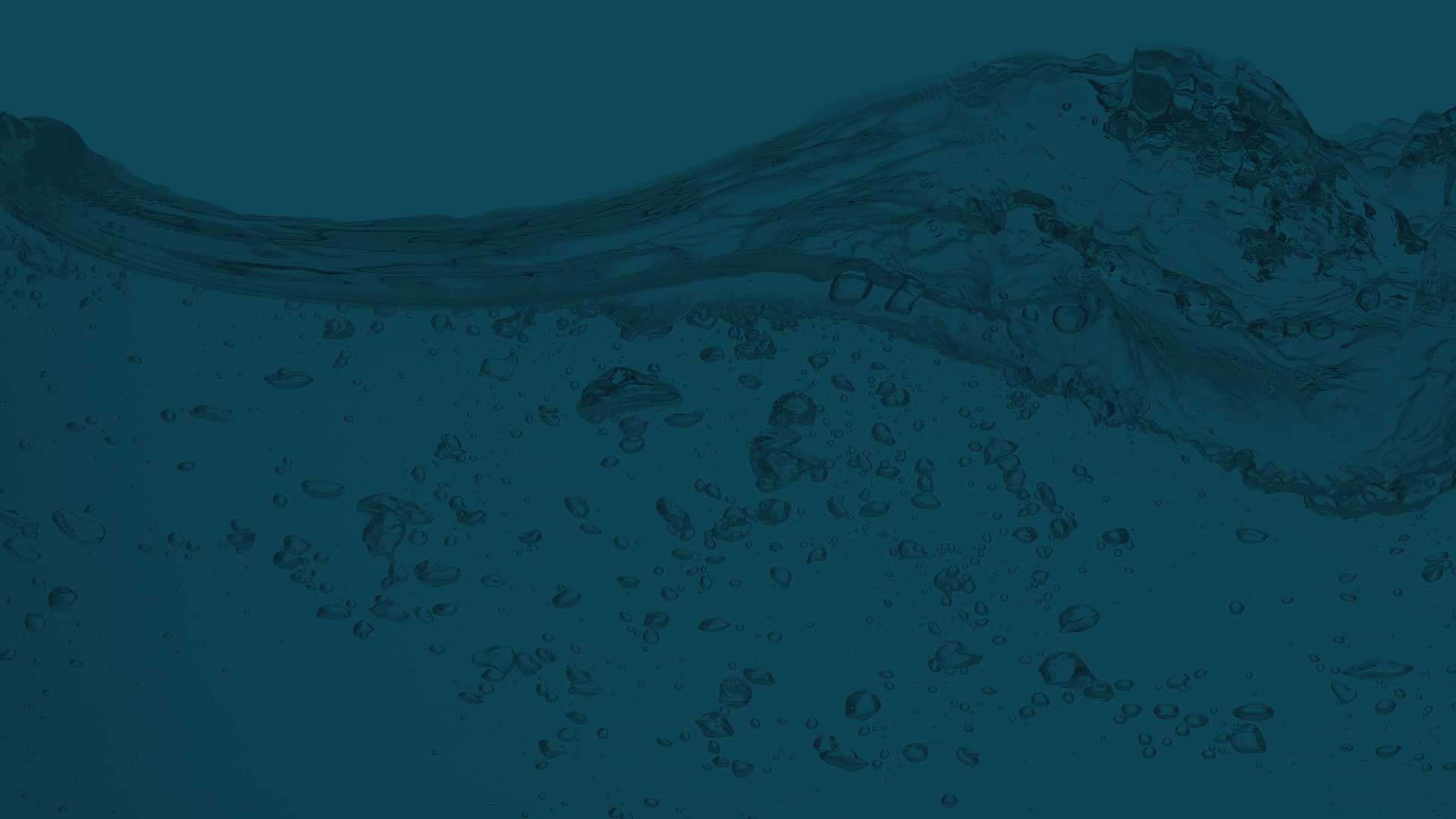 We Are Your One-stop Shop
Contact Our Jacksonville Pressure Washing And Cleaning Service Company Today!